What is Continuing Care at Home?

What is Continuing Care at Home?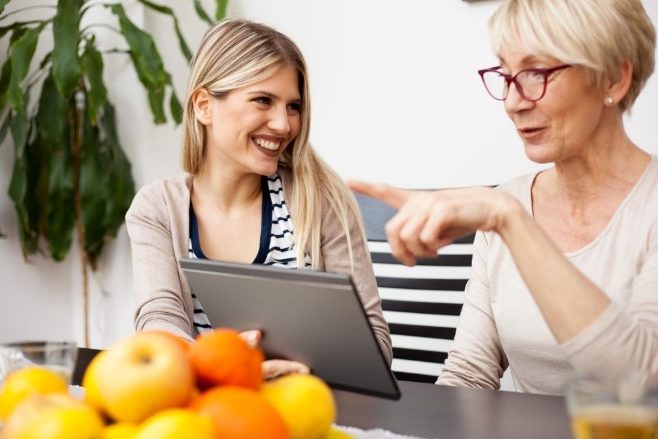 Continuing Care at Home (CCAH) programs are emerging across the country for people who want to age in their own homes. Some programs are free-standing and others are offered by Continuing Care Retirement Communities (CCRC).
CCAH's are sometimes called 'Continuing Care Retirement Communities without walls' because the services and care provided mirror those found within a retirement community.
What's Offered with Continuing Care at Home
CCAH's provide an extensive array of care and services to keep you healthy and well at home. These services balance out your need for security and independence while meeting your goal of aging in your own home.
Services may vary among CCAH's but typically they include three components:
Financial Planning – A system to set aside money for future care. That care may be in your own home or in a facility. Oftentimes you can plan for both. This helps you to preserve your savings when it comes to paying for long-term care.
Care Coordination – Support from an experienced healthcare professional that you can call 24/7 for all of your health and wellness needs. Their job is to help you navigate the health care system to get the services you need when you need them.
Health and Wellness – A personal advocate who will help keep you healthy and happy so you can maintain an independent lifestyle in your own home.
What Does Membership Cost?
The cost of a CCAH program depends on the package of services you select, as well as your health and age.
How is the Fee Determined?
Because part of the fee pays for future care, you'll need to first decide what type of care you want the program to pay for. Options may include selecting financial support for in-home or facility care should you need it. Some programs allow you to choose financial support for both.
Second, you'll select daily and lifetime coverage limits for the in-home/facility care you may need. This is an individual choice typically based on your monthly income and the overall value of your financial portfolio.
About the Fee Structure
Some programs charge an up-front fee in addition to a monthly fee for membership. Other programs have only a monthly fee based on the plan you select for membership.
How Do You Become a Member?
The membership process will vary from program to program, but will typically include:
Review of your health and age
Questions about health insurance and long-term care policies
Home safety evaluation
Some programs don't do a full home safety review until a member is accepted into the program. However, many programs perform a home visit prior to taking an application. Therefore, they'll see your home and discuss how age-friendly it is before you become a member.
When Should I Join a Continuing Care at Home Program?
Most people become a CCAH member when they are relatively healthy. That's because they already plan to age at home. They just need a program to successfully do so.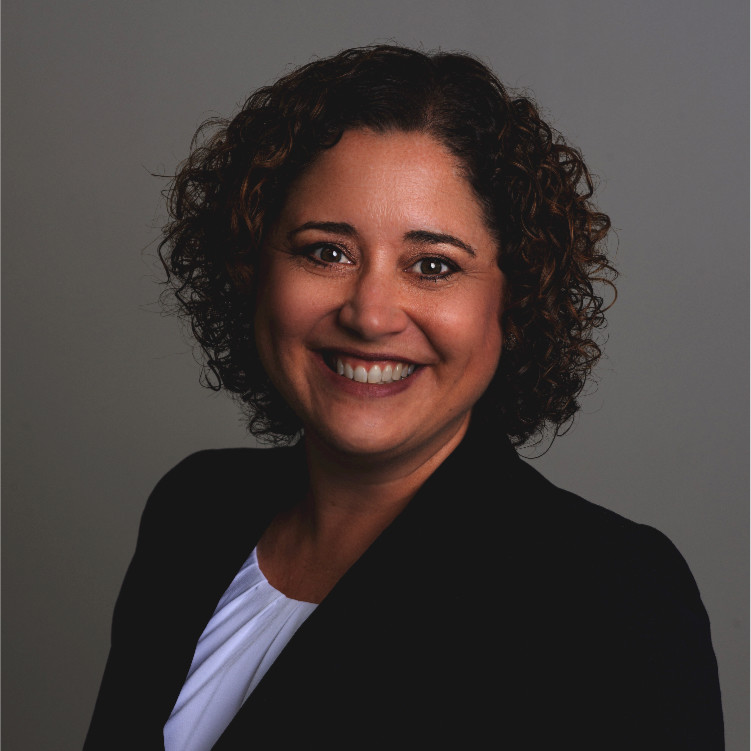 If you're part of the majority of people who want to stay in their own home as long as possible yet have access to facility care should they need it, Continuing Care at Home may be the ideal program.
About the author: Jennifer Wessel is a Plan Counselor with Confident Living. She has over 20 years of experience in connecting people to services that will help them age well.
Confident Living is a continuing care at home membership program, focused on helping you remain active and independent as you age in your own home. We serve the greater Cincinnati area. For more information, contact us online or call (513) 719-3522.