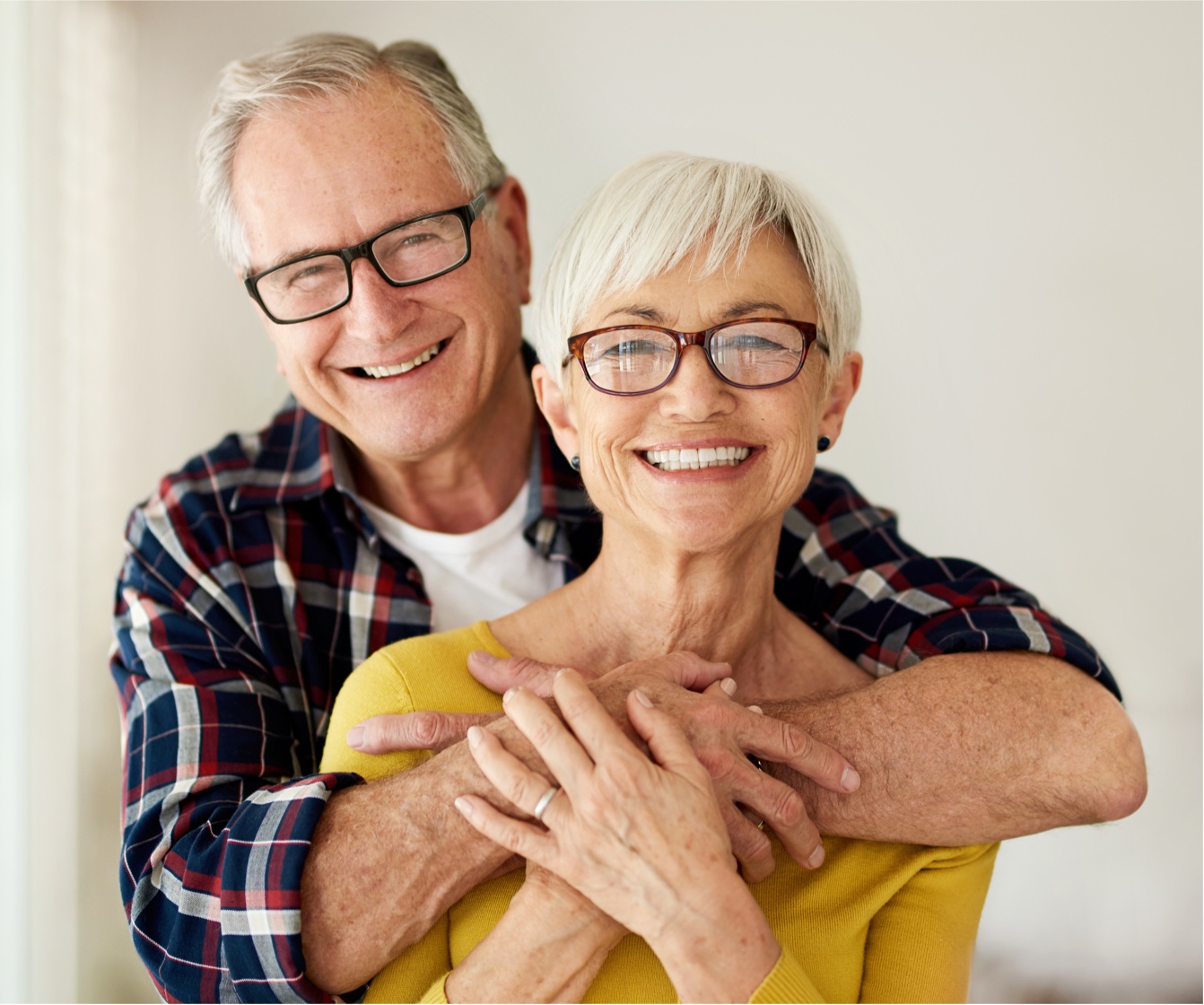 Care, support, and planning services that empower you to live at home.
Confident Living is a Continuing Care At Home (CCAH) program. It's part of a not-for-profit organization with over 100 years of experience in helping people live well, wherever they are. Our members trust us to help them navigate their options so they can live independently in the comfort of their own homes.
About
Speak with a navigator
Take advantage of this unique time in your life, and explore your options for aging at home. We can provide resources to help you redefine retirement.
Begin planning your future
Put a system in place to make your ideal life at home a reality. We're here to guide you along the way.
Gain peace of mind
Alleviate worries about who will support you or how you'll pay for future care, so you can focus on what you love.
Continuing Care At Home Services
Our integrated services and personal navigation make it easier for you to stay in your home.
Care Coordination
In the event your health changes, assistance is a phone call away. From scheduling appointments to making sense of the healthcare system, you'll have the guidance you need.
READ MORE
How Confident Living Works
If you'd prefer to stay in your home as you age, Confident Living can help you prepare for the future you want. Watch our video to learn more.