Virtual Webinar
Join Jennifer Wessel, LNHA, and Johanna Nash, Plan Representative, on Wednesday, October 12th at 2:00PM for an interactive webinar as they discuss plans to put in place to ensure you age successfully in your home with Confident Living.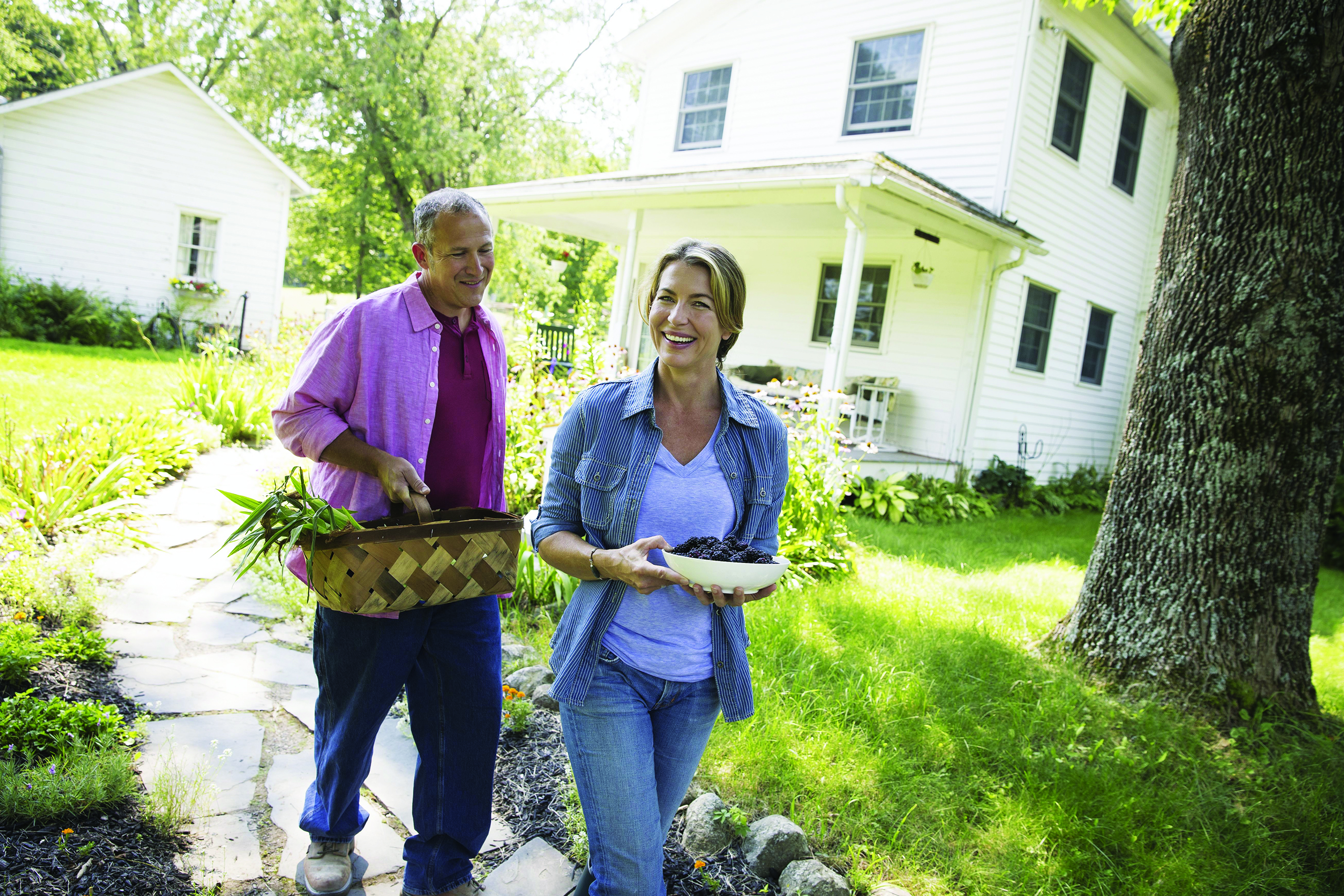 Seminar Luncheons
Join us on Wednesday, October 19th from 11:00AM – 1:00PM to discover the many benefits of aging in your own home! Please note that we are using proper protocols to ensure the safety of our guests during this in-person event.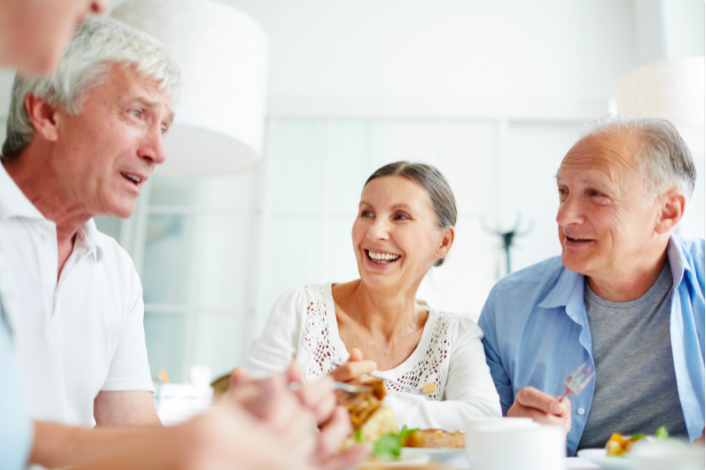 Webinars on Demand
Interested in learning more about aging well in the home you're already in? These educational videos will provide insight for putting a strong plan in place so you can age well successfully.