About Us
Aging well is your priority and our passion.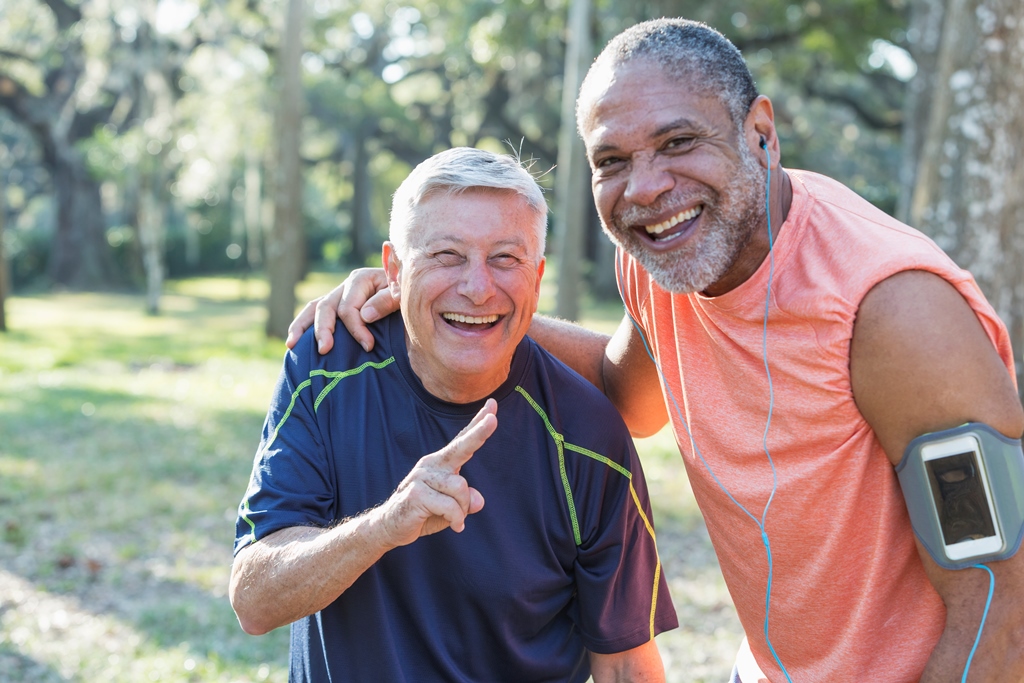 Welcome! We're glad you're here.
Confident Living is the newest program offered by Life Enriching Communities (LEC). Best known for our Twin Towers and Twin Lakes senior living communities, LEC has made aging well a top priority for nearly 120 years.
Affiliated with the West Ohio conference of the United Methodist Church, LEC is a private, not-for-profit corporation, locally owned and operated, and welcomes people of all faiths. Confident Living is an alternative to community living and focuses on helping people age well in their own homes.
Vision
We work for the day when everyone involved in senior living finds fulfillment through:
Life with meaning and purpose
Enriching opportunities and experiences
Communities fostering relationships and perpetuating legacy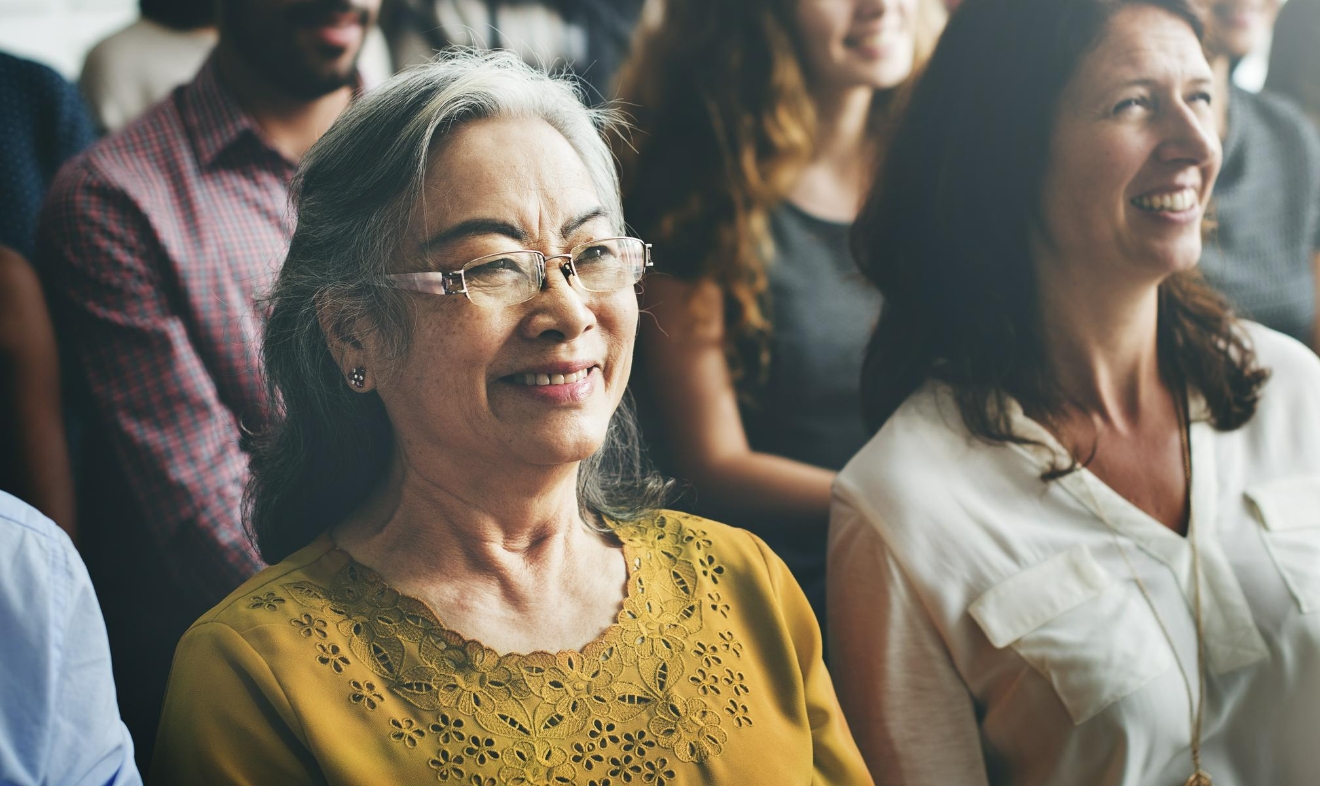 Mission
We provide exceptional everyday experiences in Christian community by:
Creating associate experiences that support, engage and empower
Delivering resident and customer experiences that exceed expectations
Setting and surpassing standards for quality and safety
Growing consistently in service and value
Producing expanded resources to extend our impact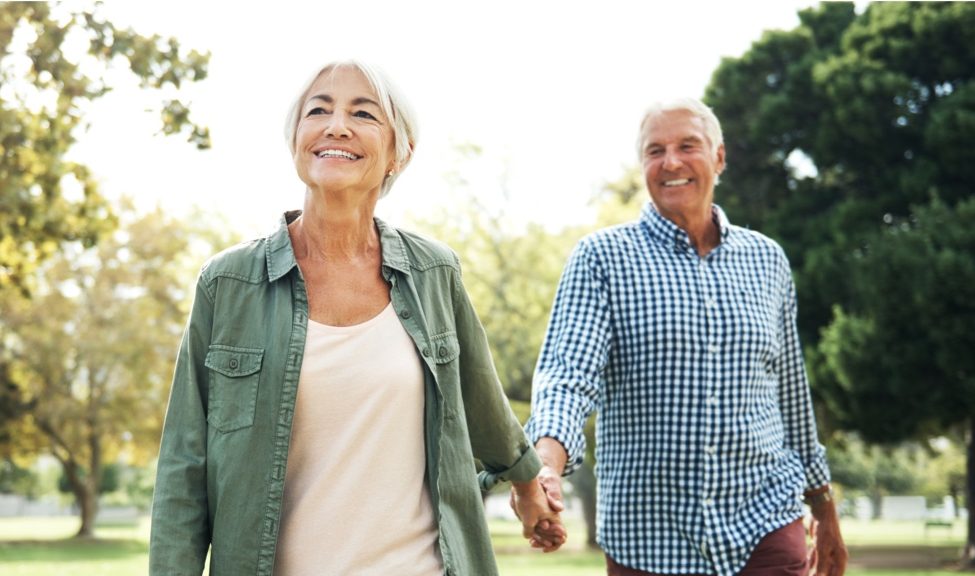 Values
We are an extended family of multiple generations, bound together with:
Respect: honoring the dignity of all people
Innovation: igniting entrepreneurial initiative and creative solutions
Spirituality: pursuing our purpose consistent with Christian principles
Excellence: striving for extraordinary effectiveness and efficiency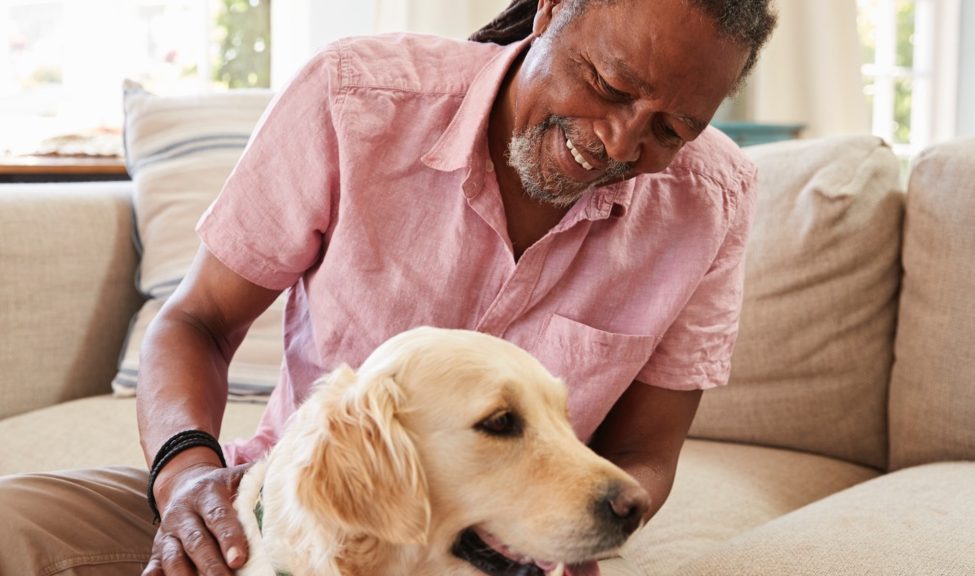 Team Bios
Connie Kingsbury - Executive Director/Plan Counselor
Connie joined Life Enriching Communities in 1999 as a Marketing Representative for the Twin Lakes at Montgomery development. After serving four years as Marketing Director of Twin Lakes, she became the Vice President of Marketing and Public Relations for LEC in 2005. She is also the Executive Director for Confident Living. Ms. Kingsbury previously worked at Bethesda Hospital for 12 years developing adult day care services and the PACE replication project known as TriHealth SeniorLink.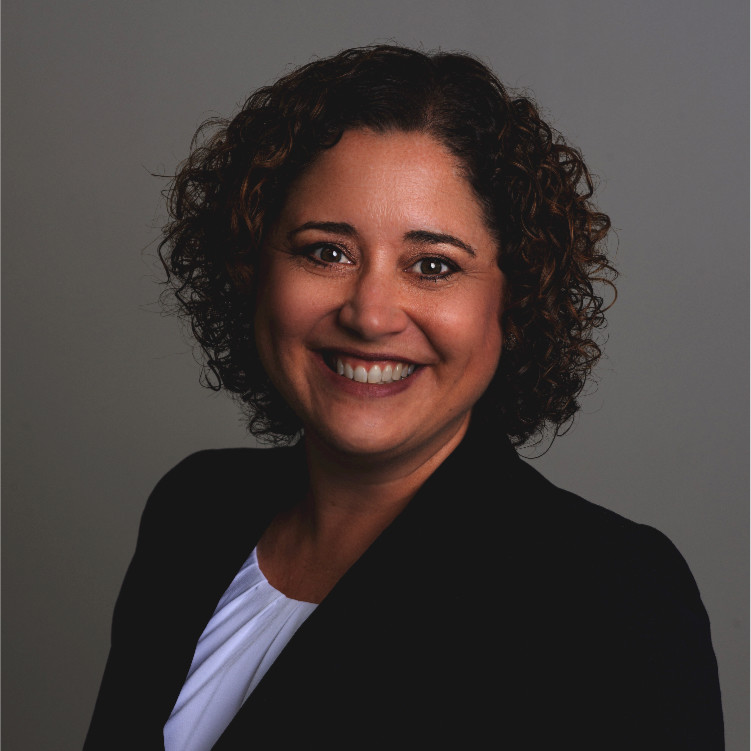 Jennifer Wessel - Plan Counselor
Jennifer has over 20 years of Sales and Marketing experience with 15 of those years as a Marketing Specialist for Twin Lakes/Twin Towers and Community Representative for Life Enriching Communities. Most recently, Jennifer has served as the Marketing Manager for Conservative Financial Solutions in Harrison, Ohio. She holds a Bachelor's Degree in Long Term Health Care Administration from Ohio University. She is also a Licensed Nursing Home Administrator in the State of Ohio. Jennifer is married and lives with her husband Matt, and children Sarah and Mitchell in Harrison, Ohio.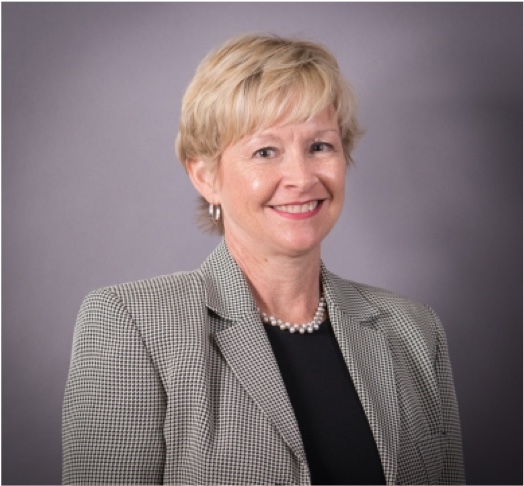 Julie Uhrig - Director of Care Coordination
Julie began her career with LEC in 2003 as Nursing Manager in Health Services at Twin Towers. After two years, her role was expanded to include management of Assisted Living, Resident Clinical Services and Adult Day Services. In 2009, Julie developed a home health program for residents at Twin Lakes and Twin Towers. Since 2012 she has served as the Director of Health Care Strategies for both campuses. She is currently the Director of Clinical Operations and Care Coordination for Confident Living.
Christy Kammerer - Marketing Assistant/Admissions and Event Coordinator
Christy joined the Confident Living team in 2018 as the Marketing and Events Coordinator. Prior to LEC, she worked at Medpace as a Hospitality Coordinator for patients in clinical trials and she has worked in marketing/events with both Ramco-Gershenson and the Cincinnati Museum Center. Christy is also active in the Greater Cincinnati Alzheimer's Association where she serves on the Marketing Committee.
Cincy Lifestyle Interview
We joined Mona Morrow in the studio to discuss how it's possible to age at home with Confident Living.