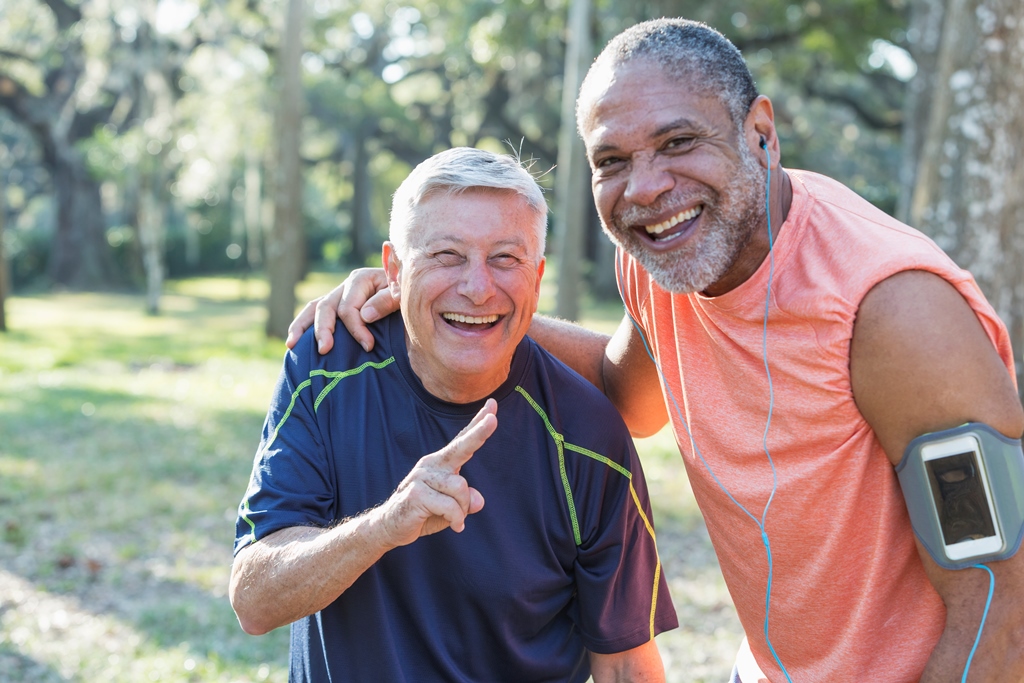 Welcome! We're glad you're here.
Confident Living is the newest program offered by Life Enriching Communities (LEC). Best known for our Twin Towers and Twin Lakes senior living communities, LEC has made aging well a top priority for nearly 120 years.
Affiliated with the West Ohio Conference of the United Methodist Church, LEC is a private, not-for-profit corporation, locally owned and operated, and welcomes people of all faiths. Confident Living is an alternative to community living and focuses on helping people age well in their own homes.
Vision
We work for the day when everyone involved in senior living finds fulfillment through:
Life with meaning and purpose
Enriching opportunities and experiences
Communities fostering relationships and perpetuating legacy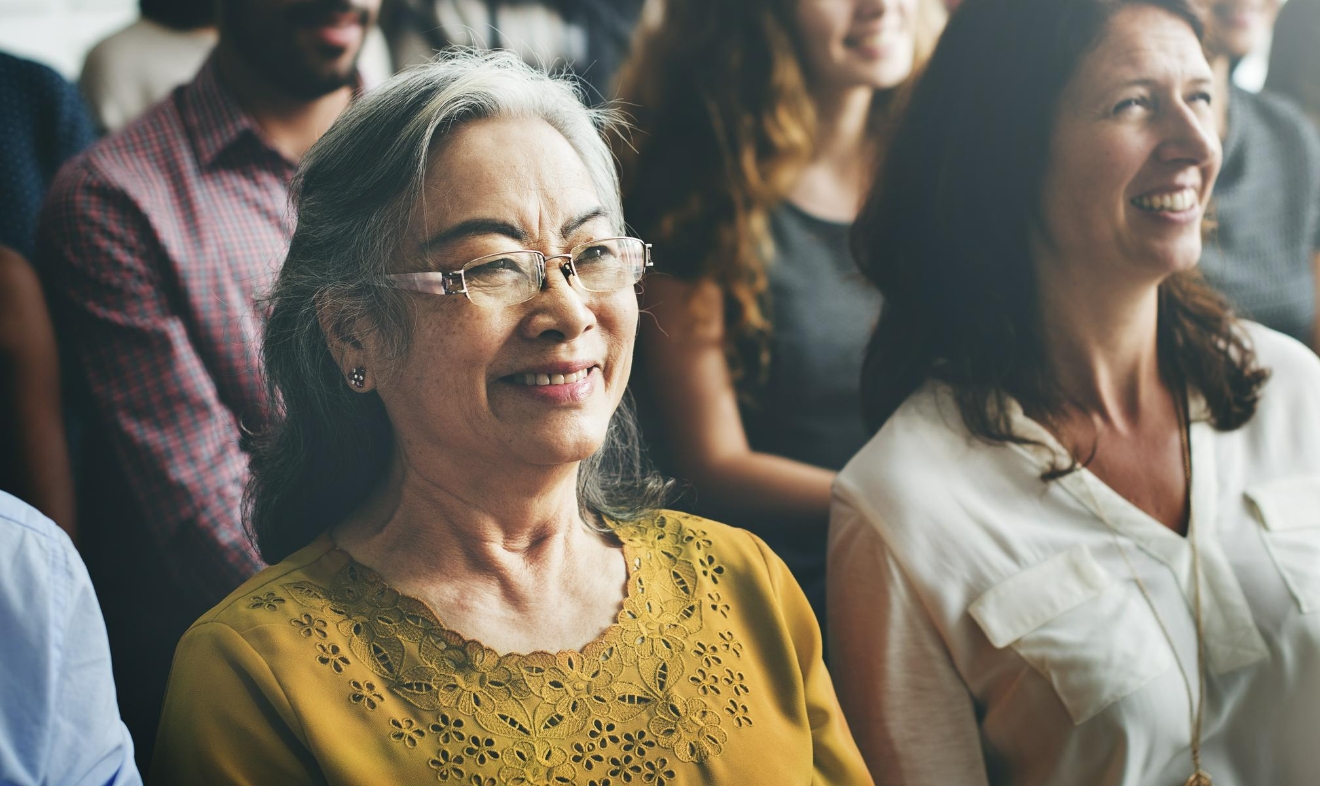 Mission
We provide exceptional everyday experiences in Christian community by:
Creating associate experiences that support, engage and empower
Delivering resident and customer experiences that exceed expectations
Setting and surpassing standards for quality and safety
Growing consistently in service and value
Producing expanded resources to extend our impact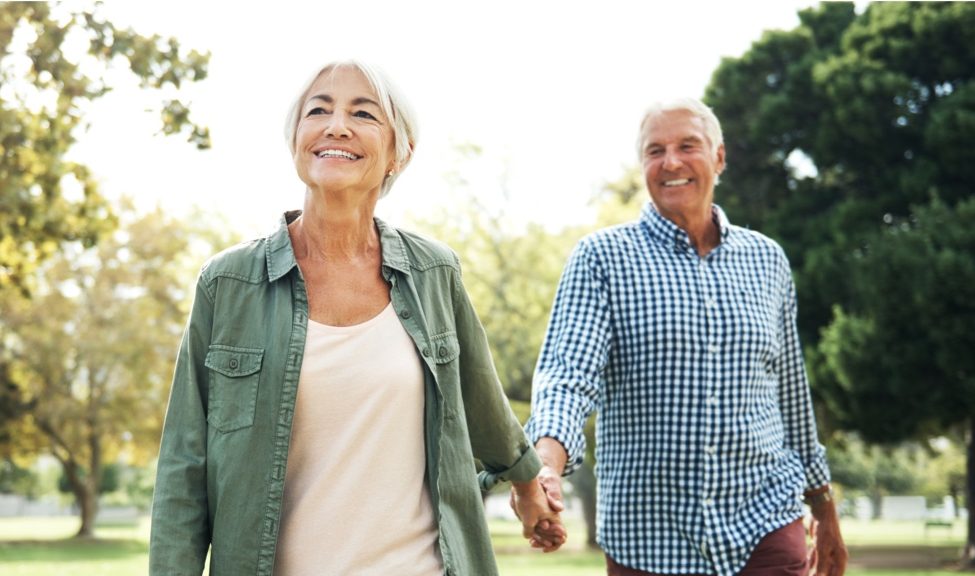 Values
We are an extended family of multiple generations, bound together with:
Respect: honoring the dignity of all people
Innovation: igniting entrepreneurial initiative and creative solutions
Spirituality: pursuing our purpose consistent with Christian principles
Excellence: striving for extraordinary effectiveness and efficiency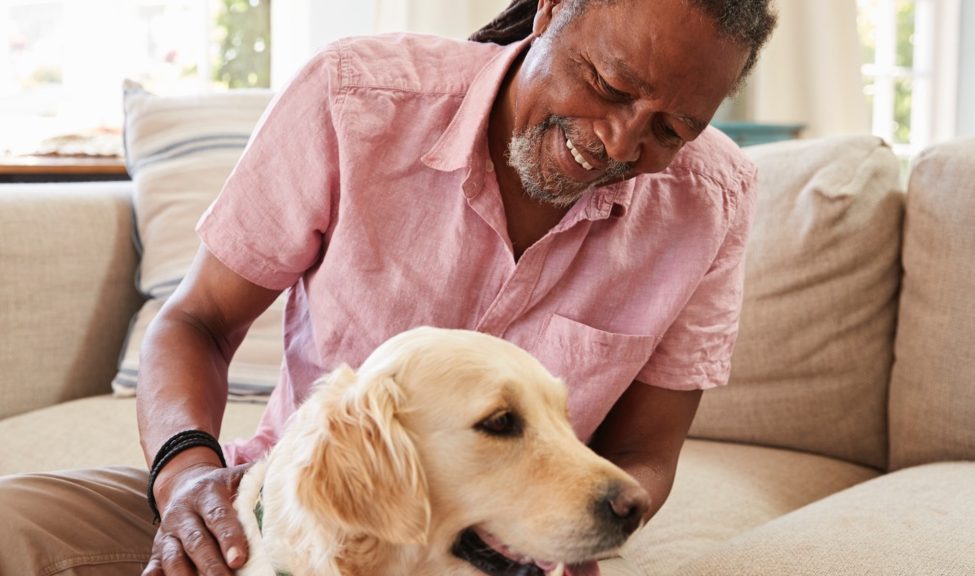 Team Bios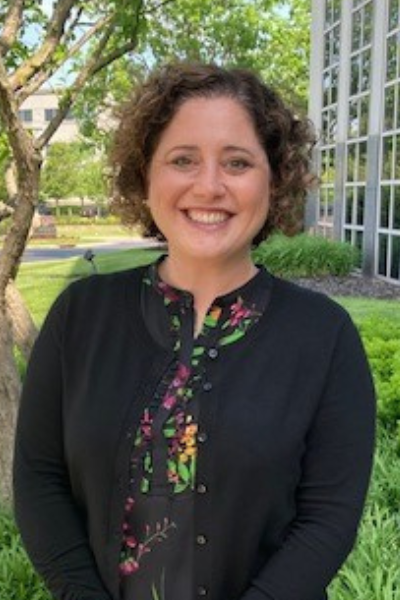 Jennifer Wessel - Executive Director
Jennifer has over 20 years of experience in connecting individuals with beneficial services within the senior living and financial services industries. She served 15 of those years as a Marketing Specialist for Twin Lakes/Twin Towers and Community Representative for Life Enriching Communities. In 2014, she entered into the financial services industry as the Marketing Manager for Conservative Financial Solutions in Harrison, Ohio. She played a significant role in leading and growing the firm in serving pre-retirees and retirees in planning financially for their future. In 2019, she returned to LEC as a Plan Counselor for Confident Living and was promoted to the role of Executive Director in 2020. She holds a Bachelor's Degree in Long Term Health Care Administration from Ohio University. She is also a Licensed Nursing Home Administrator in the State of Ohio.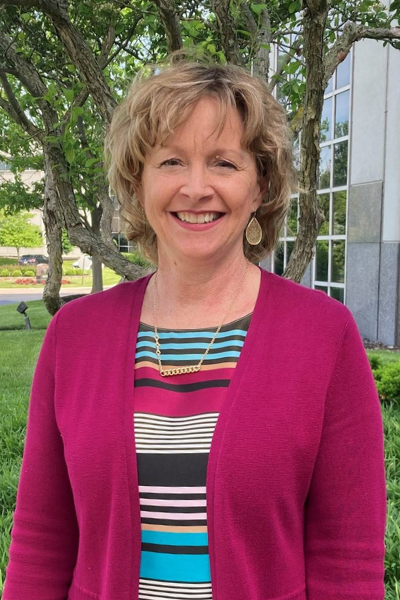 Julie Uhrig - Director of Care Coordination
Julie began her career with LEC in 2003 as Nursing Manager in Health Services at Twin Towers. After two years, her role was expanded to include management of Assisted Living, Resident Clinical Services and Adult Day Services. In 2009, Julie developed a home health program for residents at Twin Lakes and Twin Towers. Since 2012 she has worked on various strategic initiatives for LEC. Julie was involved in the start-up of Confident Living and currently the Director of Care Coordination. She is a graduate of Bethesda Hospital School of Nursing and achieved her Bachelor of Science in Nursing from Chamberlain University.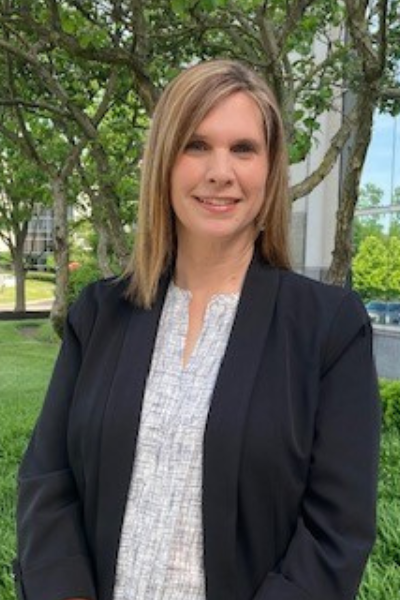 Johanna Nash – Plan Representative
Johanna has over 20 years of sales experience within the banking, manufacturing, and consumer goods industries in connecting individuals with a variety of products and services. Throughout her career, Johanna has appreciated being able to make an impact in the daily lives of those she has served by connecting them with these resources. Johanna studied at the University of Cincinnati and she brings a unique perspective and expertise in customer service to her role at Confident Living. Johanna thoroughly enjoys visiting with individuals about the benefits of a Confident Living membership and sharing the opportunities available in successfully aging in place, in the home they love. Johanna is a native of Cincinnati, and she currently resides in Harrison with her husband and two daughters.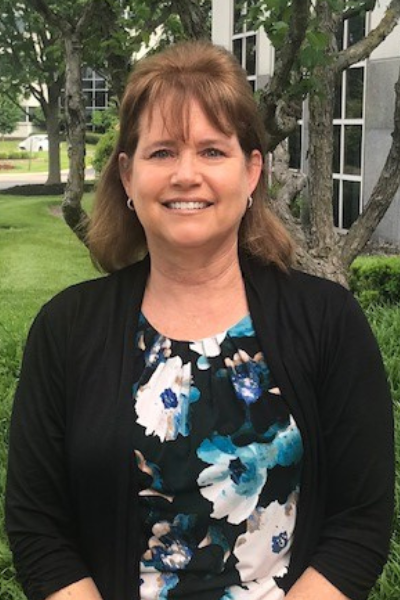 Chris Condit - Care Coordinator
Chris has served as a Registered Nurse for over 30 years. Her wide range of experience covers everything from working in a hospital and nursing home to providing home health care and adult day care. She has been a nurse manager as well as case manager, providing her skills and expertise that she brings to Confident Living as a Care Coordinator. Chris graduated from the Deaconess Hospital School of Nursing and achieved her Bachelor of Science in Nursing from Xavier University.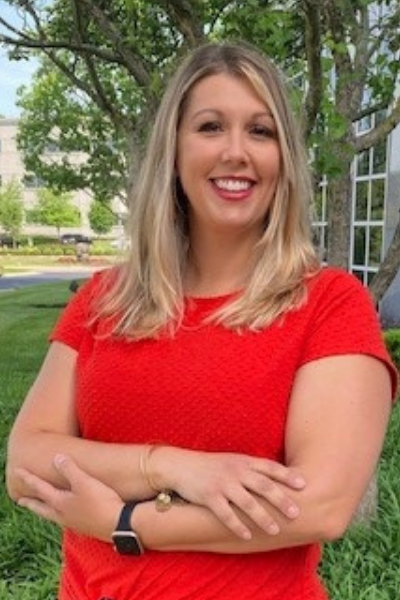 Julia Salzer - Care Coordinator
As a Care Coordinator with Confident Living, Julia plays an integral part of the team and works hand-in-hand with members to ensure they receive the education and resources needed on homes services, community resources, and medication management. She is essential in helping members to fulfill their desire to stay in their own home as they age. Julia has been a nurse since 2018 and has experience working with providers, hospitals, and home health agencies. She has also worked as a home health Care Transitions Nurse in the hospital setting. Julia understands the importance of advocating for members and empowering them to take charge of their own healthcare in order to achieve optimal health and wellness. She graduated from Great Oaks School of Practical Nursing and attended Northern Kentucky University. Julia has an Associates of Arts and an Associates of Science from Gateway Technical and Community College.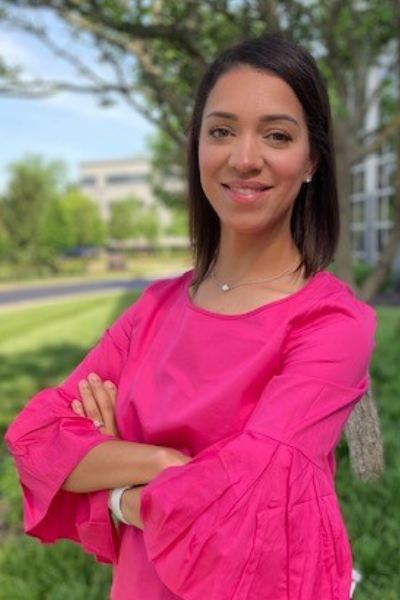 Laura Delk - Marketing and Admissions Assistant
Laura, a native of Lexington, KY, joined the Confident Living team as Marketing and Admissions Assistant in 2020. She holds a Bachelor of Arts Degree in Communications from the University of Kentucky. Laura has worked in the healthcare industry for over 10 years and enjoys helping others to live well. She brings considerable experience in customer service and organizational skills to her role at Confident Living.
Cincy Lifestyle Interview
We joined Mona Morrow in the studio to discuss how it's possible to age at home with Confident Living.
Frequently Asked Questions
I'm in good health. Why do I need to enroll in Confident Living now?
Enrolling while you are healthy allows you to take full advantage of the tools and services we offer that promote resiliency and allow you to age well. Too often people wait until there is a health crisis before making a decision. This can affect your eligibility as well as impact the rates for your fees.
Can you explain the membership plan options?
Confident Living offers a Premier Plan, Home Care Plan, or Care Coordination Plan, each of which is customizable to fit your needs.

What happens if I need care while I am traveling or decide to move?
If you relocate anywhere in the United States after you have been a member for one year, you carry your Confident Living plan with you. Confident Living will contract with a geriatric care manager in that area who will work with your Care Coordinator to arrange any services you may need.
What happens if/when I get sick?
Your trusted Care Coordinator will arrange and monitor your needs. If that means coordinating doctor visits, preparing your home for hospital discharge, arranging in-home care or medical equipment, or communicating with family, your Care Coordinator will manage everything.
Who determines the status of my health for admission into the program?
Your health status is determined using a questionnaire that is completed by you and your Plan Counselor. Once that has been completed, a medical information release form is signed by you to allow our independent underwriter to review your personal physician notes and health questionnaire. An underwriter will also conduct a personal interview as part of the process to determine your eligibility.
Will the membership fees increase?
Membership fees for Confident Living are guaranteed not to change for at least five years. After that time, fees may be adjusted due to changes in the costs of providing care. Your fees will never go up due to a change in your health or an increase in your age.
What would happen if I chose to move into an independent living home in a retirement community?
The Confident Living program will follow you to your new independent living home in a retirement community. Your Care Coordinator will ensure that you receive the appropriate services and serves as your advocate in your new community.
Who is eligible to apply for membership?
Application for Confident Living membership is open to individuals aged 50 to 80 years old who are in reasonably good health and are living independently.
How is the decision made about home-care services that I may need during membership?
Your Care Coordinator will conduct a detailed functional assessment and discuss your care concerns and needs. Based on your requirements for assistance with activities of daily living, the quantity, frequency, duration, and kinds of services will be established during the discussion and recorded in your care plan.
I understand Confident Living helps me age in my own home; but what if there comes a time when I require care in an assisted living facility or nursing home?
Confident Living will recommend trusted assisted living facilities and nursing homes throughout the region. Your Care Coordinator can arrange a visit to these facilities for you or your family member to determine whether one is right for you.
Is there a Care Coordinator designated just to me?
Yes, you have a designated Care Coordinator who is part of a Care Coordination team. Members of the team provide services should your Care Coordinator be unavailable.
What if I have an urgent need to reach my Care Coordinator?
For true emergencies, dial 911. Our Care Coordinators can be reached by calling 513- 719-3522. They can handle urgent calls 24 hours a day, seven days a week.
Why aren't you able to provide prices for me on the website?
Confident Living membership plans are highly personalized with many options. Variables such as your age at the time of enrollment, the type of plan you choose and the level of daily future service credit you select all enter into the calculation.
What happens if I do not like the Care Coordinator assigned to me?
If a member's relationship with their Care Coordinator is not positive, another member of the Care Coordination team may be available to support them with their goals and other health-related needs should they arise.