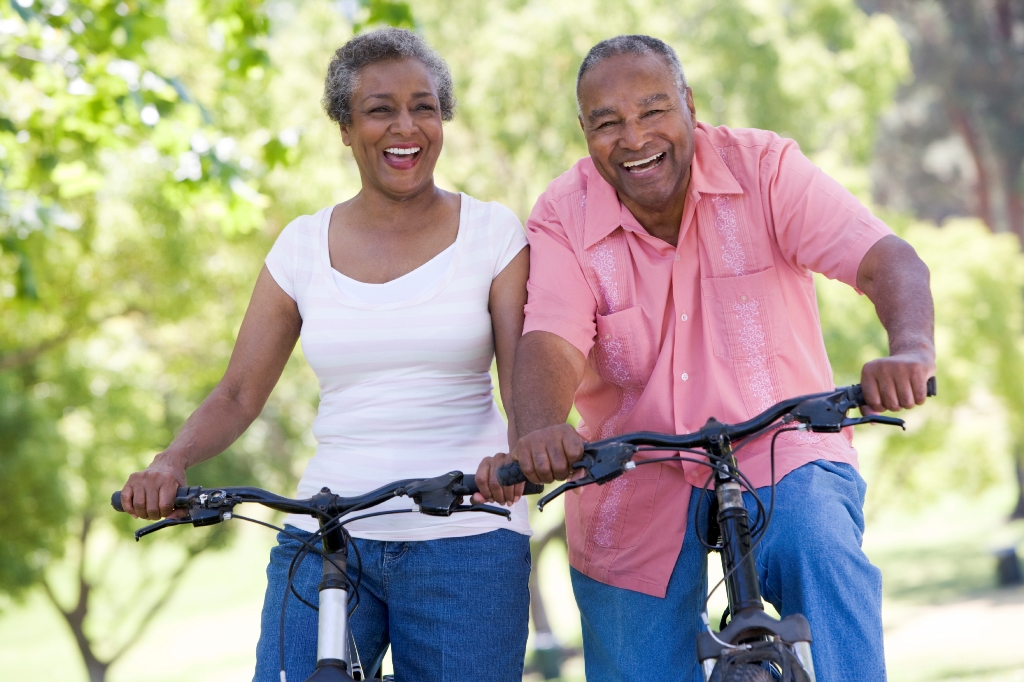 Services to complement your independent lifestyle
Remaining at home is your priority, and we want to make it possible for you. Our services are designed to keep you in the home you love, on your terms.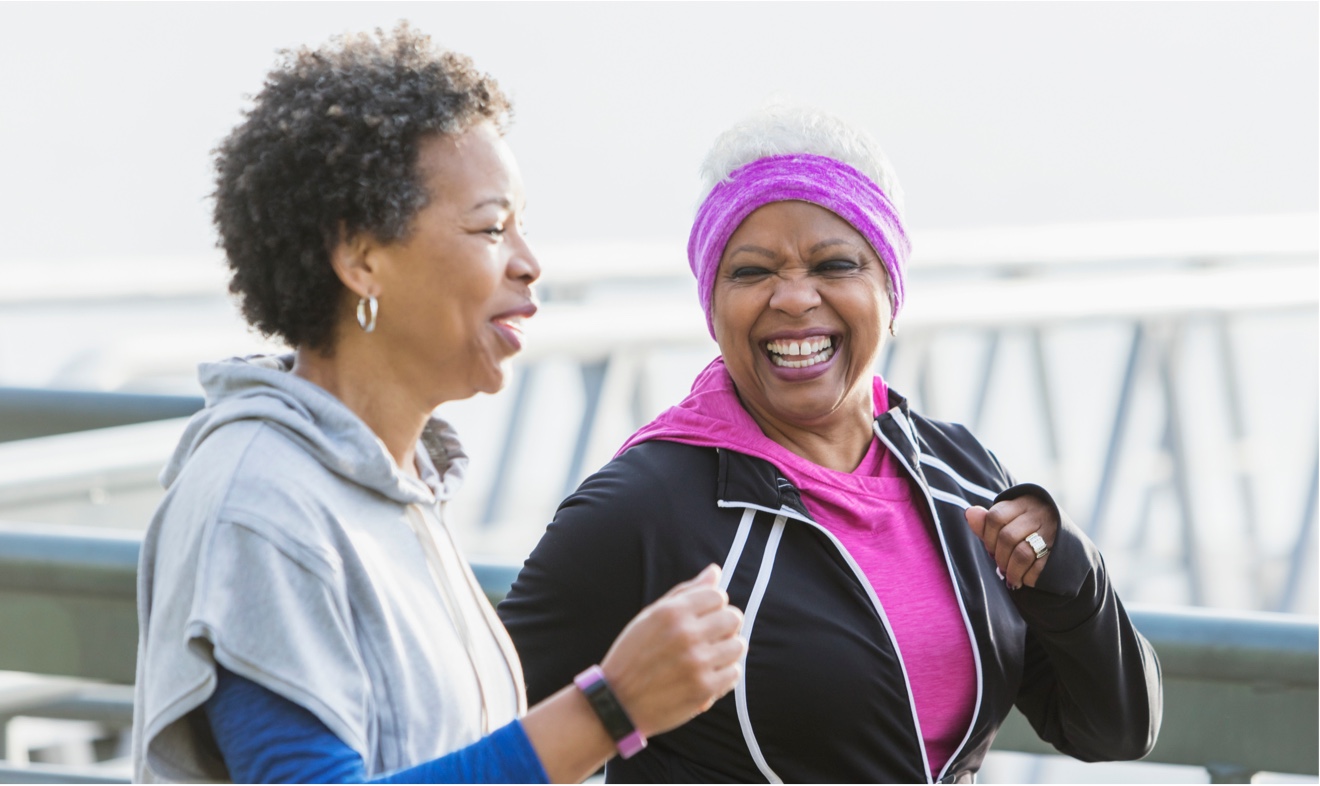 Living Well
Do you take the same care with your physical, mental, and emotional well-being as you do your financial well-being? These aspects of your health are essential to independent living.
Learn more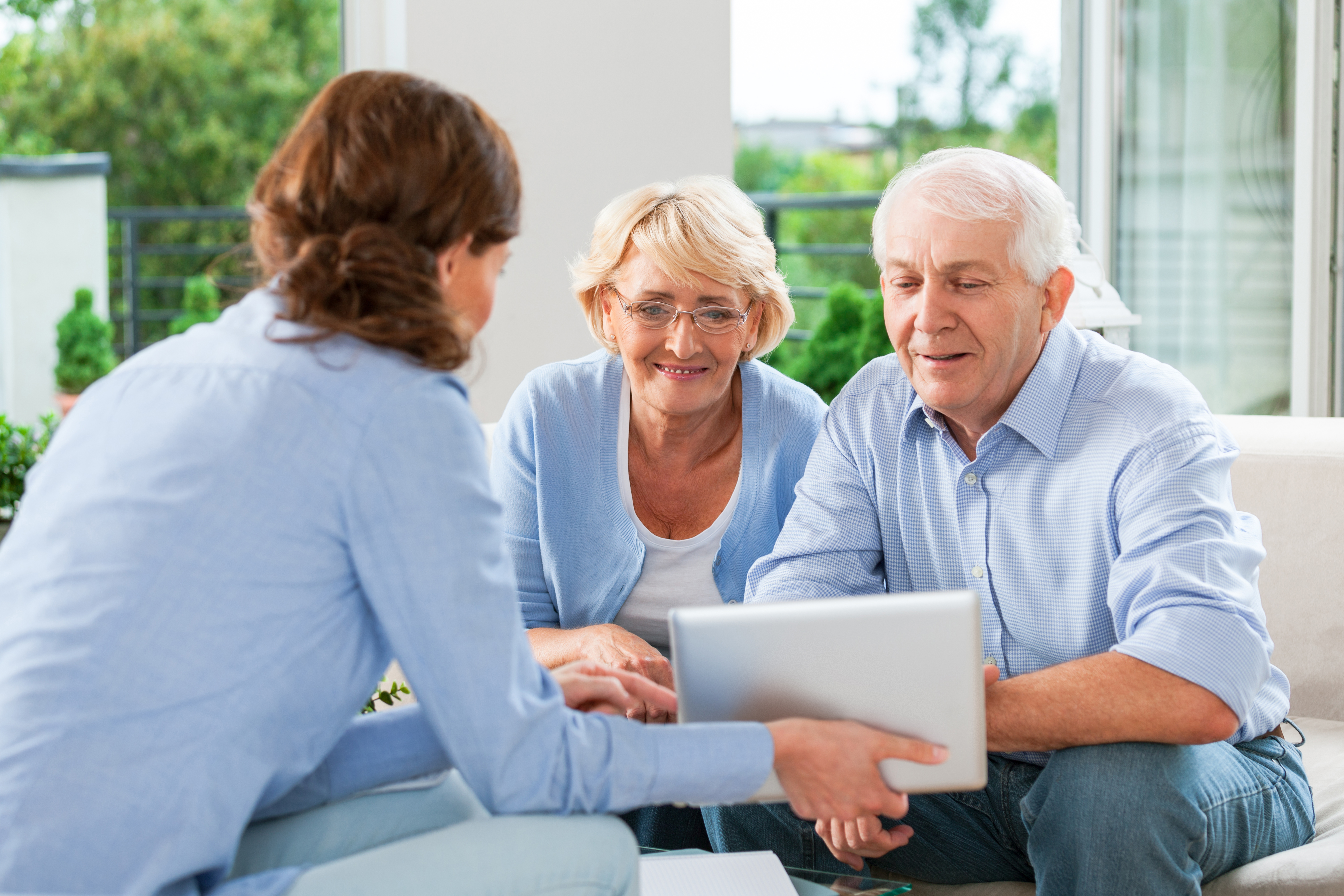 Care Coordination
Create a plan for your long-term, in home care with a personal coordinator that you can call 24/7 for all of your health and wellness needs.
Learn More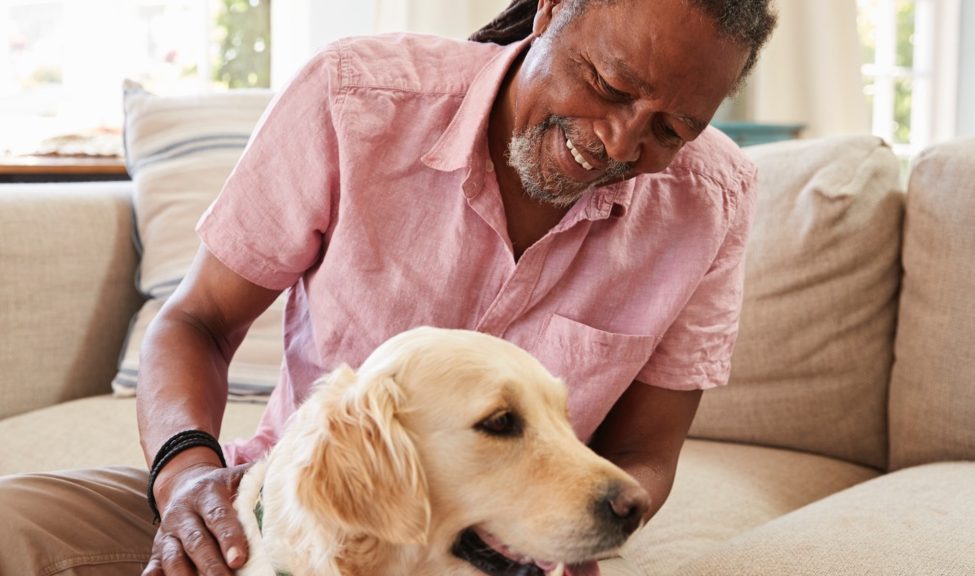 Financial Planning
With Confident Living you're assuring a financial plan, on your terms and within your budget, providing great protection for your savings.
Learn More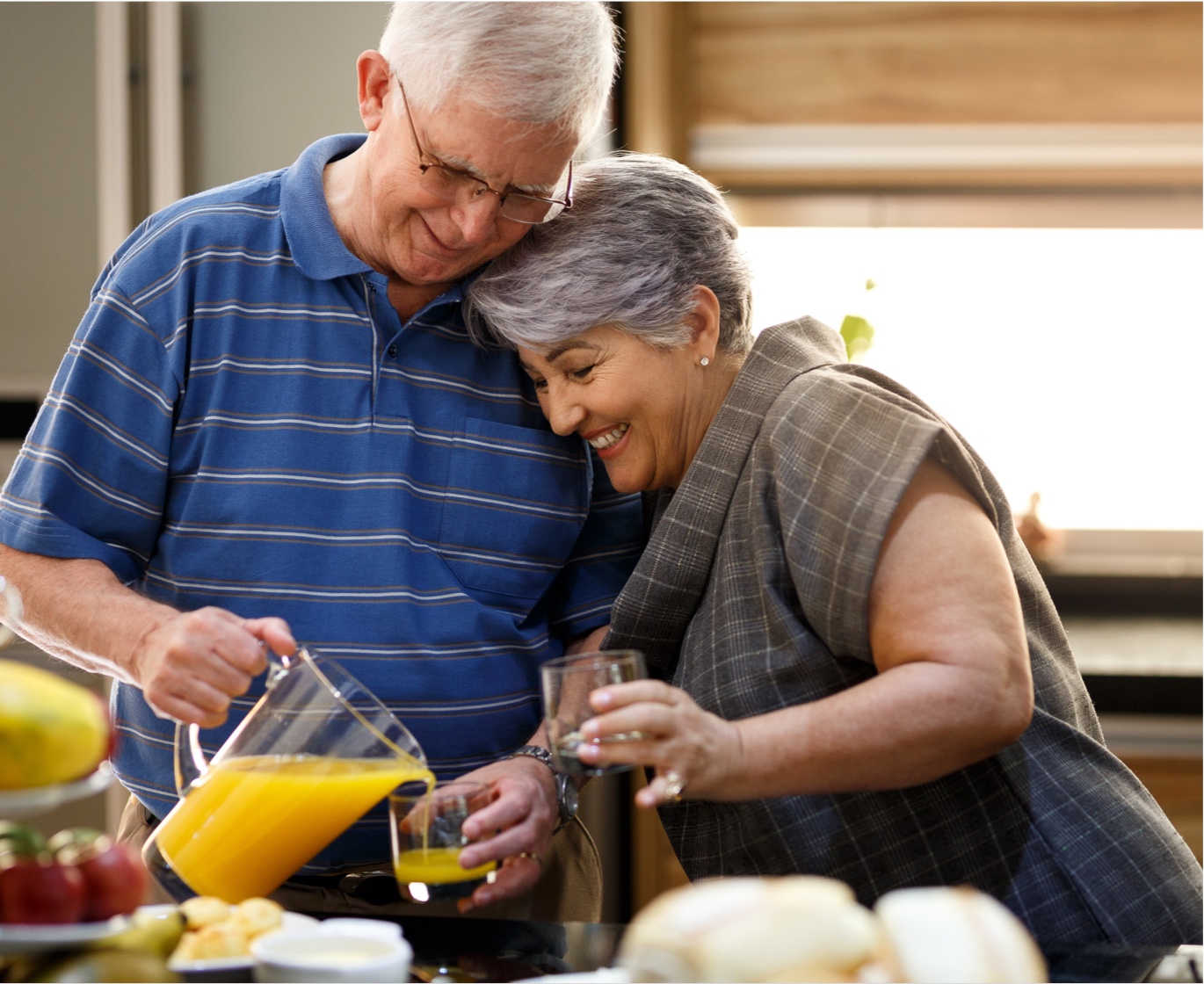 Membership that supports you on a personal level at home.
With several membership options to choose from, you can find one to suit your needs. The plan you choose will depend on the services you would like to access now and in the future.
MEMBERSHIP
Member Profile
Confident Living member Phyllis, Gerontological Nurse Practitioner, talks about the program and why having a personal Care Coordinator is so important to her.