Featured Webinar
How to Stop Sabotaging Your Z's: A Guide to Better Sleep
From physical exercises to breathing tricks, this webinar will have you well on your way to a better night's sleep.
Catch up on all of our past webinars and learn more about what Confident Living has to offer.
Interested in learning more about how you can spend your retirement years at home? Contact us TODAY for a personal consultation!
Secrets to Brain Vitality
Contrary to the popular opinion, loss of brain function doesn't have to be a normal part of your aging process.
Watch the Video
Unlock the Power to Declutter: One Space at a Time
Learn everything you need to know about decluttering your home for success in aging in place.
Watch the Video
Safe and Healthy at Home
Planning to stay at home as you age? if so, ensuring that it works for you in the long term is vital to your success.
Watch the Video
Hidden Legal Issues of Aging
Discover what hidden issues you need to be aware of and how to plan for them.
Watch the Video
Taxes & Aging: How to be prepared for future retirement
Tax season is inevitable but being prepared can be such a stress reliever. Failing to plan is planning to fail. Get ahead by learning key tax and financial strategies.
Watch the Video
Preserve Your Greatest Tools: The Ultimate Guide to Eyes and Ears as You Age
Don't let age get the better of you. Learn how to preserve your greatest tools: your eyes and ears.
Watch the Video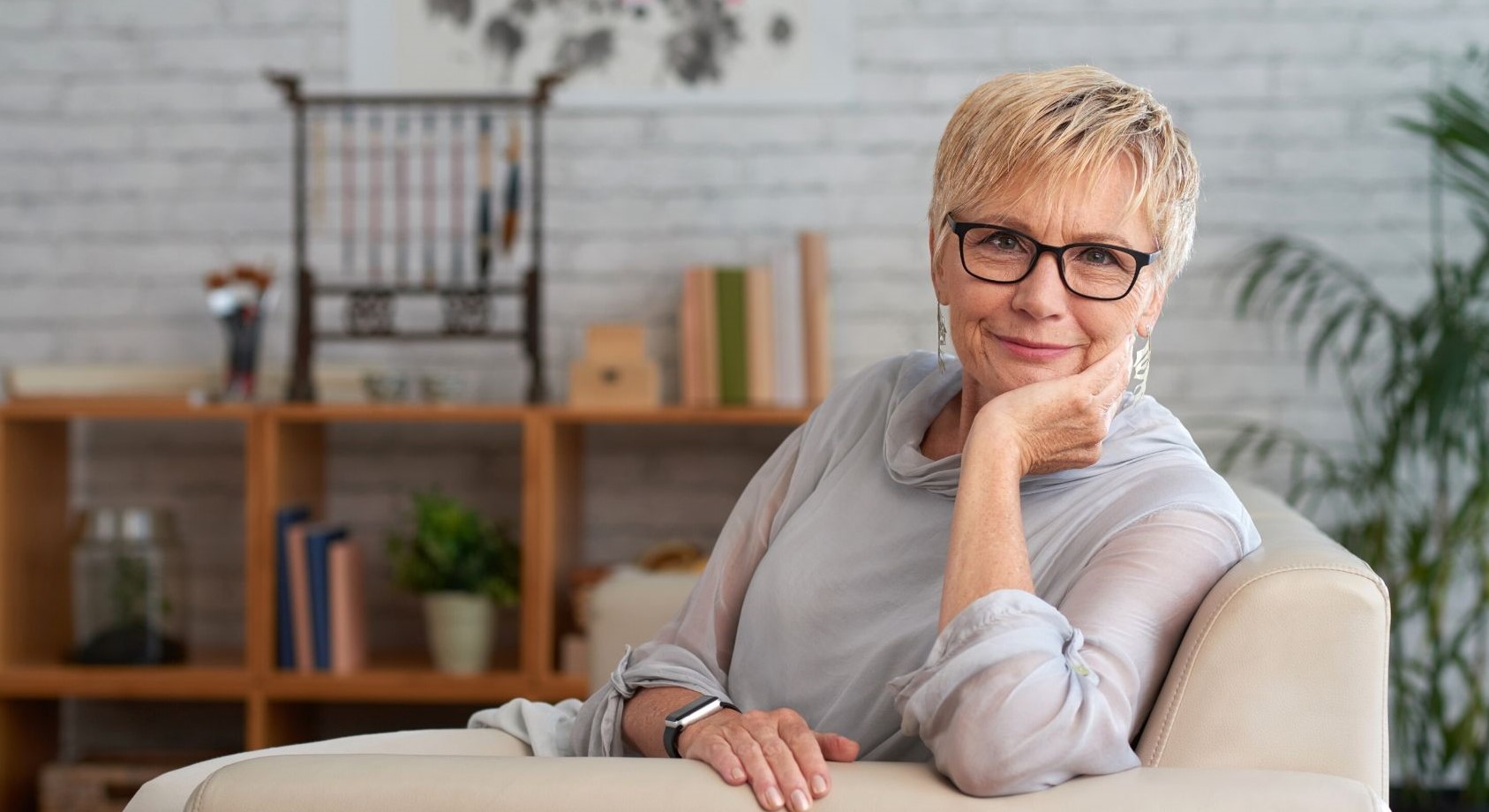 Aging by Design
Senior Communities aren't everyone's first choice when it comes to retirement. If you picture yourself aging right where you already are, you're not alone.
To receive this webinar please complete the form below.

Destination: Home
Find it difficult to imagine living anywhere else but the home you've built and grown to love? Now is the perfect time to be making plans to stay right where you are.
To receive this webinar please complete the form below.