Featured Webinar
Rightsizing Your Life by Downsizing Your Stuff
Win back your space by decluttering your home!
Catch up on all of our past webinars and learn more about what Confident Living has to offer.
Interested in learning more about how you can spend your retirement years at home? Contact us TODAY for a personal consultation!
Keep Upright
Strengthen your balance so you can keep doing what you love! Staying on your feet is crucial both figuratively AND literally. Learn some simple ways you can improve your balance and coordination to better your daily life and prevent falls.
Watch the Video
Anchor or Asset
Learn more about maintaining the control of your home so you can comfortably age in place!
Watch the Video
Fear of Cracking the Nest Egg
Successfully plan, understand and manage your financial foundation to sustain your lifestyle for the remainder of your years.
Watch the Video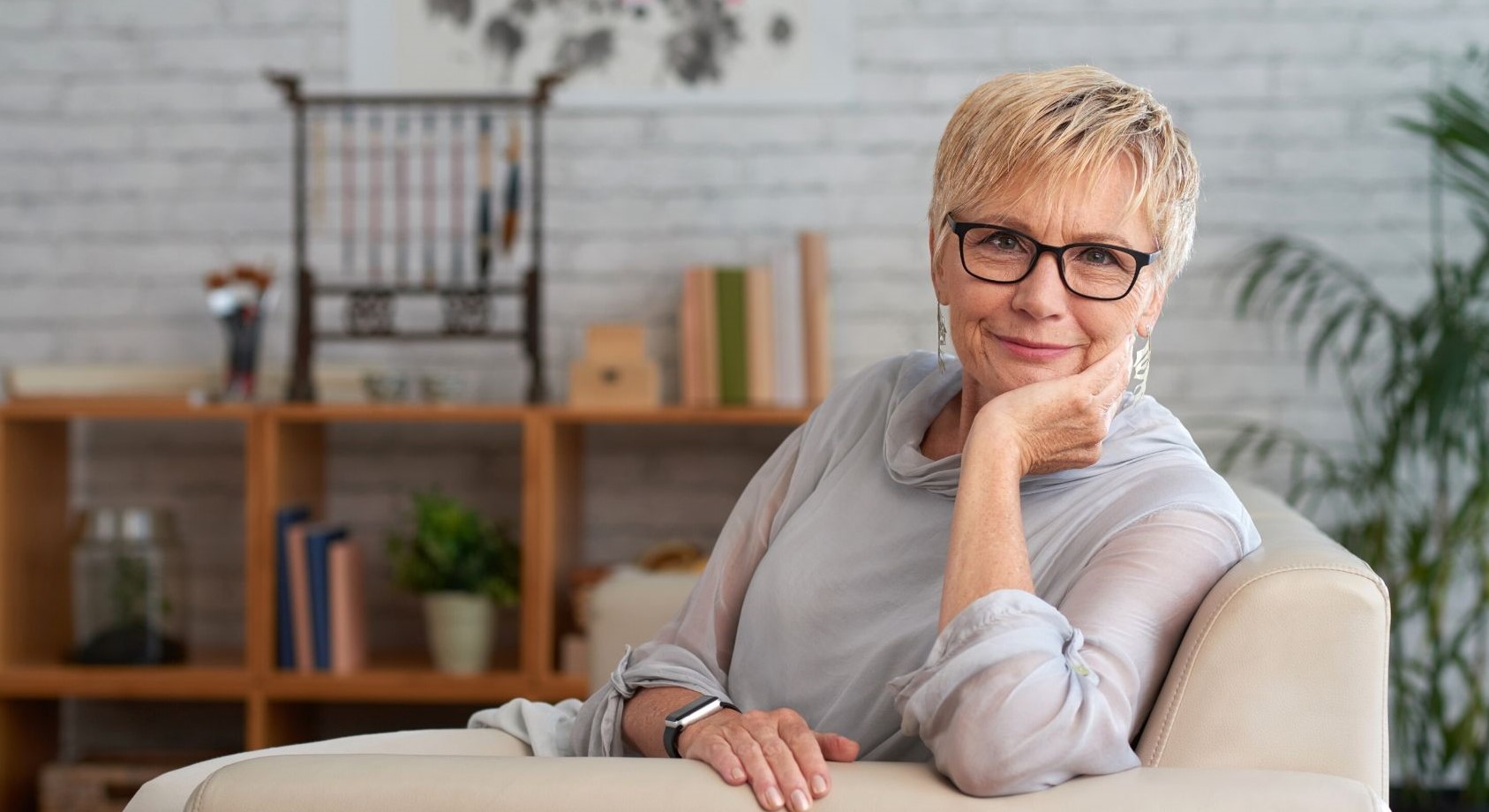 Aging by Design
Senior Communities aren't everyone's first choice when it comes to retirement. If you picture yourself aging right where you already are, you're not alone.
To receive this webinar please complete the form below.

Destination: Home
Find it difficult to imagine living anywhere else but the home you've built and grown to love? Now is the perfect time to be making plans to stay right where you are.
To receive this webinar please complete the form below.