Long-Term Care and Retirement
There's a lot of things to think about when you're planning for retirement. And let's face it, most of us aren't focused on what to do about long-term care. That's because none of us intend to become ill.
The fact is, for individuals over the age of 65, almost 70% of them will need some sort of long-term care. So unless you have a plan in place, or are lucky enough to be in the 30% who won't need it, you'll need to plan for it.
There are a lot of myths about long-term care but these are the three we hear most often.
3 Myths About Long-term Care
1. I won't need long-term care.
We all hope we won't need long-term care. Unfortunately, the stats aren't in our favor. Understanding how much care costs will help you understand the need for it. Genworth even has a future care costs calculator to help give you an idea.
Here are a few ways to plan:
Purchase a long-term care insurance policy.
Become a member of a Continuing Care at Home program.
Save, save, save.
2. Medicare, Medicaid or insurance will pay.
This is a very common misconception, here's the truth about what each of these pays for:
Medicare
It is a health insurance program that pays for hospitalizations, rehab, therapies, and more. But Medicare does not pay for long-term care services. This is especially important to understand if you choose to receive care in your home.
Medicaid
It does pay for long-term care, but you have to exhaust your resources to be eligible. That means spending down to the poverty level.
Long-term Care Insurance
If you have a long-term care policy you're in the 50% of those who are eligible that do. Be sure you understand the policy and what it covers. Some cover care in nursing facilities only. Others cover care both in the home and in nursing facilities.
If you don't have a policy learn how care is paid for. When you understand how it's paid for you can make a better decision about your future.
3. I've saved enough.
Having money set aside is a great start as long as you have an idea of what care costs.
In addition, when the funds are there it's important to know how to use them to protect the rest of your assets. If there isn't a plan, your financial security is at risk.
Long-term care costs can be astronomical.
By using retirement savings to pay for insurance and long-term care costs, you're at risk of significantly reducing your hard-earned nest egg. Most people don't think about the tax implications that happen when accessing retirement savings to pay for long-term care.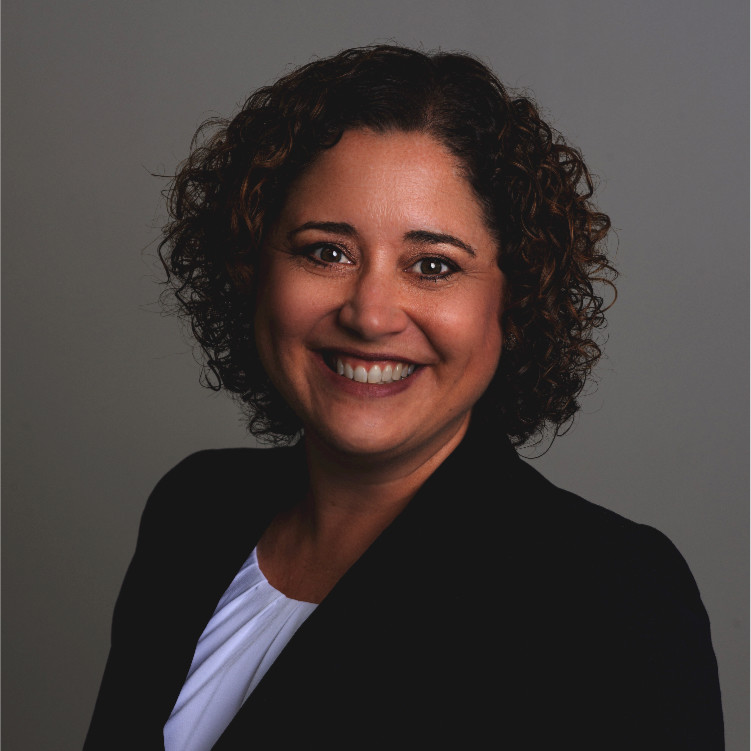 It's stressful trying to figure out which funds to take from to receive the least amount of added-on tax burden. It's a vulnerable situation even if you have a financial adviser helping you.
About the author: Jennifer Wessel is a Plan Counselor with Confident Living. She has over 20 years of experience in connecting people to services that will help them age well.
Confident Living is a continuing care at home membership program, focused on helping you remain active and independent as you age in your own home. We serve the greater Cincinnati area. For more information, contact us online or call (513) 719-3522.