Living and Aging the Way You Want
A guide filled with fun and practical approaches to healthy living.
Download
Future Care Options
A resource packed with information about the options and costs associated with care as you age.
Download
Improve Your Fitness Over 50
Without a busy work schedule or taking care of the kids, it's easy for the pounds to creep up on you. But it doesn't have to be that way. With this guide, you can learn how to improve your fitness over 50.
Download
Unlock the Power to Declutter
A resource guide to lead you step-by-step in building a mindset for rightsizing and provide the tools you need to get started!
Download
Plan the Future for You & Your Spouses Long-Term Care
This ebook will walk you through understanding how to plan for the care you and your spouse may need in the long term.
Get My Guide
Planning Guide
Organize all of your important information so you have a go-to resource for yourself.
Download Now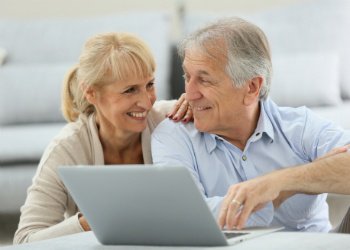 Webinars On-Demand!
Learn about Living and Aging Well on Your Own Terms! These already recorded videos offer a wide range of topics that you can watch when most convenient for you.
See On-Demand Video Options