What is a Care Coordinator

What is a Care Coordinator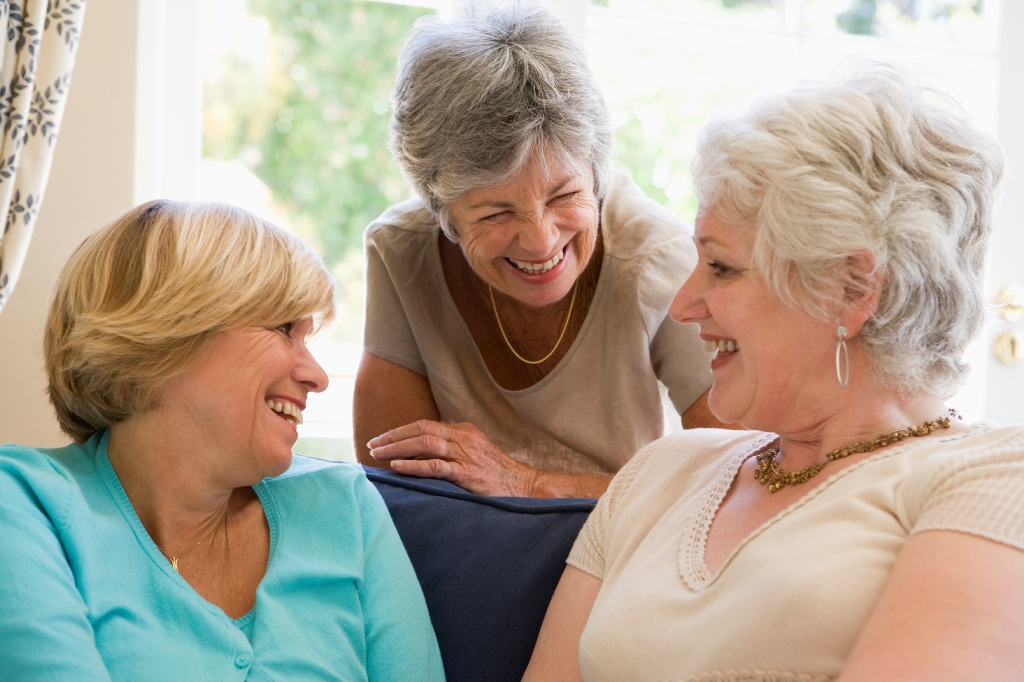 A Care Coordinator is a healthcare professional (oftentimes a nurse) who knows your entire health history. As a result, they know which hospitals and doctors you like best. So when you need care or help understanding lab results, they are there for you.
Some people have decided to take control of their long-term health care by using a Care Coordinator. This does two things. First, it removes stress from family members who often have to do this. Second, it gives you a professional who can navigate the health care system for you.

What Does a Care Coordinator Do?
Advocacy
Care Coordinators are excellent advocates for you because they have a clear understanding of what you want now and in the future. They can coach and guide you to reach your personal best. Other ways they will advocate for you are:

Serve as a liaison between your health care professionals and your family. This relieves the stress of caregiving from your loved ones.
Act as a resource to locate non-medical services such as lawn mowing, snow clearing and home repair.
Create a long-term care plan for you.
Navigation
Your advocate will be alongside you from diagnosis through recovery. For example, if you have an upcoming elective surgery, a round of testing or an unexpected emergency you will have support. Their medical expertise allows them:

Create a plan to guide you through whatever procedure you may need.
Explain medical procedures.
Provide support in making decisions about doctors and facilities.
Before surgery, they can plan your transition from the hospital to home or to a short rehab stay.
Coordinate transportation from home to therapy.
Help you interpret insurance, handle claims and understand who pays for what.
Coordinate and evaluate your in-home care.
Answer medication questions you or your family may have.
Prevention
Care Coordinators focus on prevention and wellness. In addition, they will also design and oversee your personal care plan. Here's how they work to keep you well:

Assess potential health risks based on health history.
Keep track of your medical conditions and other important information.
Evaluate and recommend safety measures for your home.
Provide you health and wellness information specific to your personal goals.
Evaluate your health regularly so they can make recommendations to help you stay well.
When Is A Care Coordinator Needed?
When you're healthy they will help you stay healthy with ongoing wellness assessments and advice.
And when you're sick, they will arrange and oversee everything and act as your advocate.
Confident Living is a continuing care at home program. We focus on helping you remain active and independent as you age in your own home. We serve the greater Cincinnati area, for more information, contact us online or call (513) 719-3522.
Learn more about our upcoming events HERE!