What You Need to Know About Aging in Your Home
There are a few things you need to know about aging in your home when you retire. First, you're not alone. According to Genworth, over 80% of people want to stay in their home during their retirement years.
Second, staying in your home isn't free from worry. In truth, there are many challenges to staying in your home. By tackling these obstacles, you'll increase your success in spending your retirement years where you want, in your own home.
The Myths about Aging at Home
1. It'll be easy because I'll just hire help when I need it.
It's true, there are many home services available to hire when help is needed. Yet finding good reliable help isn't always easy. Especially if you're doing it on your own.
Here are some tips:
Many older adults are targeted by scam artists. That's because they are quicker to believe promises and slower to take action to their protect legal rights. So if you're scammed report it.
Do a thorough investigation of anyone you want to work. Check their social pages, website, online reviews for information and feedback.  
Once you find a great worker, ask them if they can recommend someone for other work you need done.
By making home repairs and modifications you can increase your longevity in your home during retirement.
2. I'm taking care of myself now so that I don't get sick and need long-term care later.
None of us plan on getting sick and needing care, because we don't think it will happen to us. In truth, for people over the age of 65, 70% will need some sort of long-term care.
Here are some tips:
Stay active, exercise and stretch at least 3 times a week.
See your doctors regularly, don't skip a visit because you feel fine.
Maintain a healthy diet.
3. My children will help me in my home.
This is true for many families. In fact, over 50% of seniors will receive care from their adult child. 
Yet the average age of an adult child caregiver is 47. Most adult children report difficulties in balancing their own family life and career with the care they're providing their parents. Over 46% report that caregiving for their parent negatively affected their own health.
Here are some tips:
Have frank discussions with your children about the future.
Understand what you may need and what they are able to provide.
Be realistic.
Staying in your home after retirement is definitely a great option. Being proactive and planning ahead will be key to successfully meeting your goal.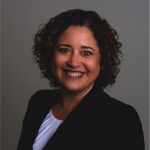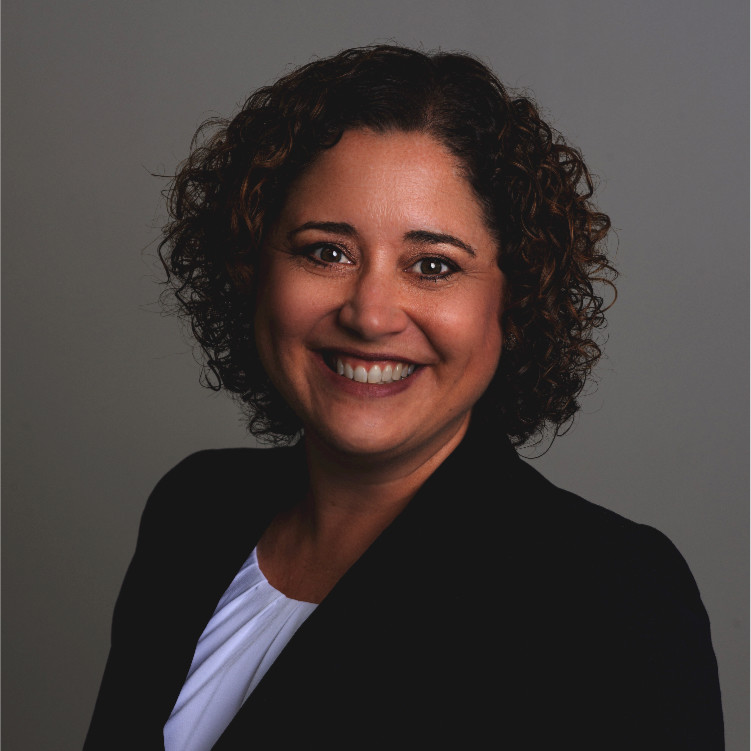 About the author: Jennifer Wessel is a Plan Counselor with Confident Living. She has over 20 years experience in connecting people to services that will help them age well.
Confident Living is a continuing care at home membership program, focused on helping you remain active and independent as you age in your own home. We serve the greater Cincinnati area. For more information, contact us online or call (513) 719-3522.