How to Age in Place: A Guide

How to Age in Place: A Guide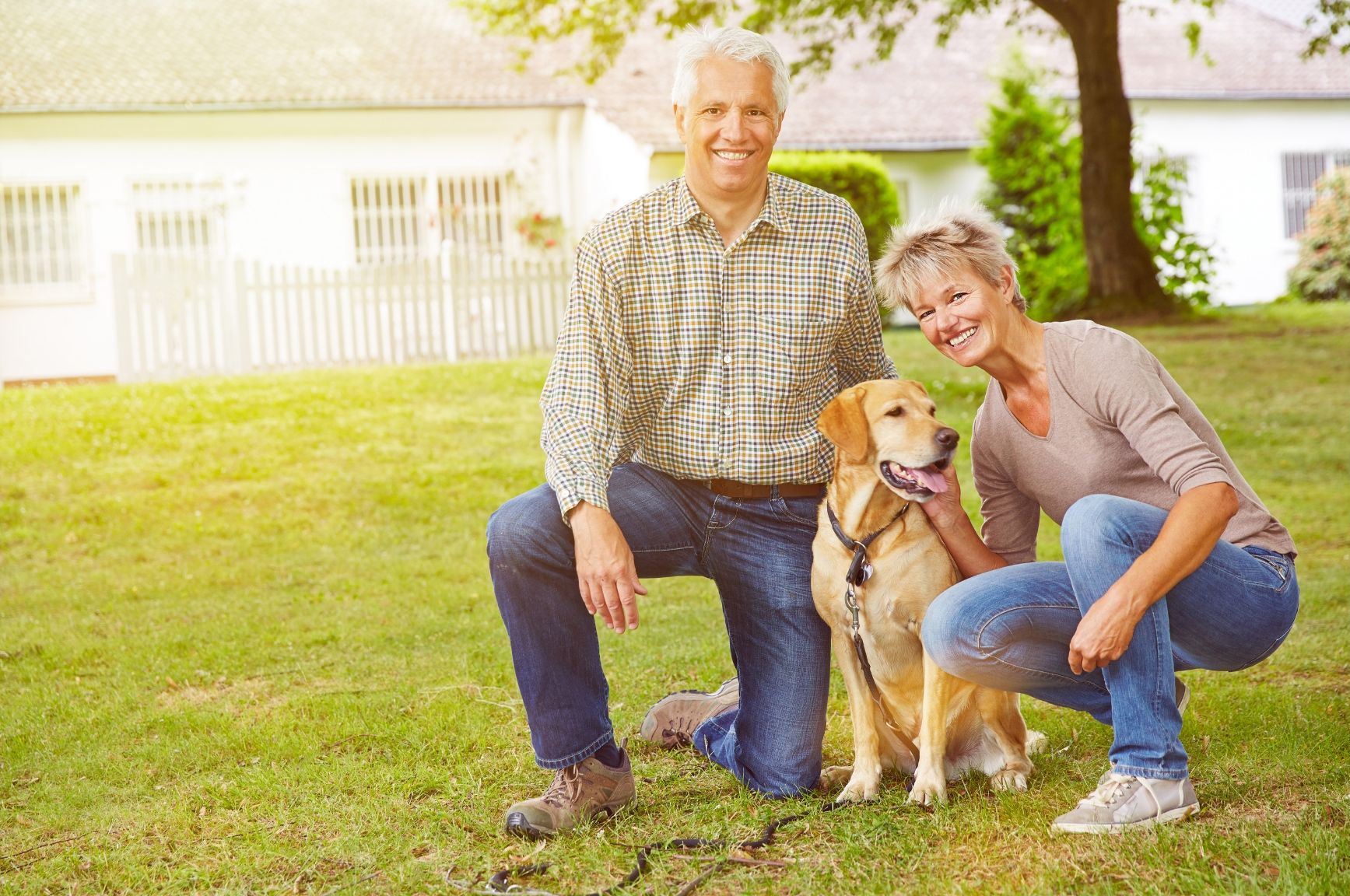 To age in place means you make the conscious decision to grow old in the home of your choice. You're also realistic enough to know that you may need services to help you stay there and maintain the quality of life you want.
If aging in place is what you want to do, here's what you need to think about.
Planning Ahead to Age in Place
Home and Yard Maintenance
You may love working on your house and yard but at some point, you won't be able to. When you can no longer safely climb the ladder to clean out the gutters, it's time to get someone else to do it.
Find local specialists through:
Your community may have a Facebook page for instance, where services are freely discussed and recommendations are made.
Neighborhood websites like Next Door that privately connect you with those who live nearby.
Ask your friends and neighbors for referrals
WARNING: Don't wait until you hurt yourself to get help. Remember your goal is to age in place and that can't happen if you get injured trying to do things you can no longer do.
Home Accessibility
Single story living is the best choice for aging in place and that's because eliminating the stairs will help you prevent a fall. If you're in a two-story home consider remodeling to create a first-floor bedroom and bathroom.
Other things to consider in the layout of you home:
Are there steps at the entryway into the house?
Where are the washer and dryer located?
Look for tripping hazards such as throw rugs and electrical cords are top on the list.
Is the interior well lit? Increase lighting to see where you're going.
Add grab bars in the bathroom, the newest versions are stylish and multipurpose.
Meals
Grocery shopping has become easier over the past few years. Here are some options that will help as you age.
Grocery Pick Up. Certainly check if your favorite local store offers on-line purchase and pick up for a fee.
Grocery Delivery Services. Many stores that offer grocery pick up also offer delivery services.
UberEats will bring food to your home from local restaurants.
Check to see if Meals on Wheels are available in your area.
Health Care
Managing your health care can become a full-time job as you age but finding a care partner will keep you independent and in control of what you need.
Hire a Care Coordinator.
Use a trusted family member who has the time.
Contract with professional to help you navigate services such as a Geriatric Nurse or social worker.
Transportation
There may come a time when you're no longer able to drive. The good news is getting around town has never been easier. With so many option you can keep yourself on the move to doctor's appointments, concerts, restaurants and more.
Go Go Grandparent best for those who can get in and out of the car.
Some Area Agencies on Aging have public transportation services for seniors.
Stay Social
Maintain your social life because it's an important part of aging well, for example:
Join a community center
Learn new skills
Regularly dine with family and friends.
Volunteer at your favorite charity.
Whatever you decide to do it's important to maintain a purpose as you age so you'll continue to feel energized, active and involved.
Money Management
Much of banking can be done online from your home. For example check with local utilities to see if you can schedule your bills to be automatically paid each month. If you need help you should consider:
A close relative to help you, plan to meet regularly with them to keep your finances on track.
Check with your local Area Agency on Aging. There are volunteers and financial counselors who can help.
What Does Age in Place Mean for Families?
If you plan to age in place and you expect your family to help it's most important to have those conversations now. Be realistic about what you need and expect. In addition, understand how your family can and will be able to help.
Age in Place Membership Programs
There are Continuing Care at Home membership programs such as Confident Living in Cincinnati and Friends Life Care in Philadelphia, that support people who want to stay in their own home as they age.
These programs provide a Care Coordinator to help you put together a plan to stay in your own home. A Care Coordinator is a trusted guide who handles tasks such as navigating the healthcare system and recommending someone for home maintenance and repair. Anything you need to help you age well in your own home.
Confident Living is a continuing care at home membership program, focused on helping you remain active and independent as you age in your own home. We serve the greater Cincinnati area. For more information, contact us online or call (513) 719-3522. 
Learn more about our upcoming events HERE!