Old House, New Needs: Is Your Home Built for Aging in Place?

Old House, New Needs: Is Your Home Built for Aging in Place?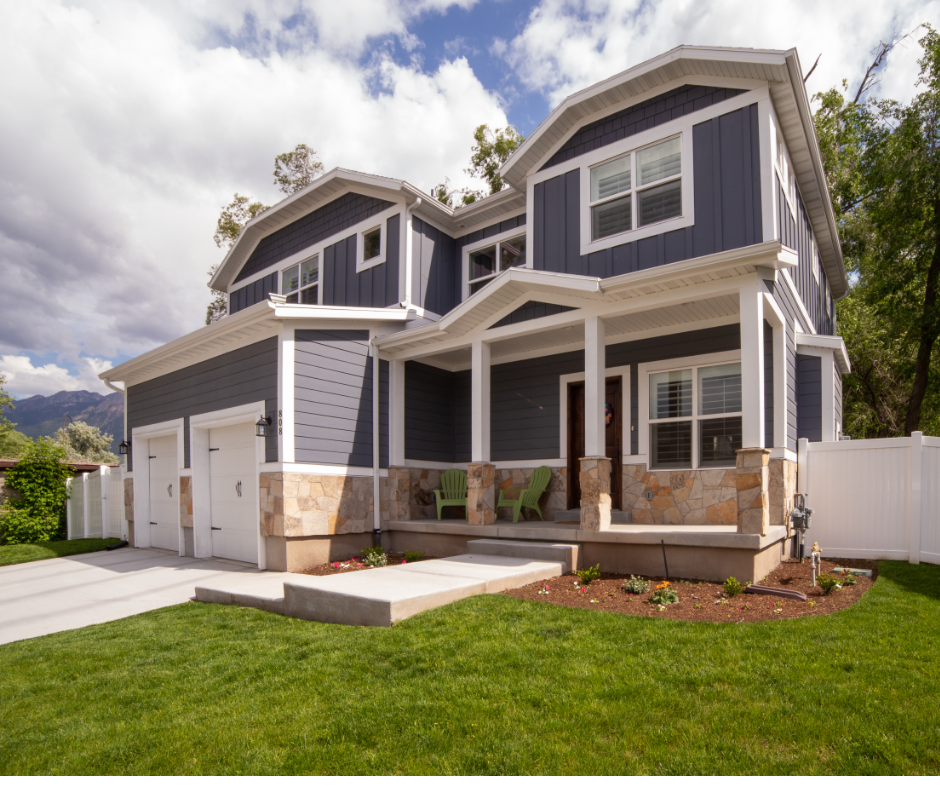 Unfortunately, homes in the United States are not built to be age-friendly. In point of fact, according to the U.S. Census Bureau, of the roughly 29 million households 28% report difficulty using aspects of their home. But as the Baby Boomers enter retirement, there is a growing demand for aging in place options. If this is something you are considering, then ask yourself these questions:
Will the Physical Features of Your Home Become a Burden?
Most people over the age of 50 live in homes that were designed for younger families in mind. Often, they don't meet the Americans with Disabilities Act standards. Things like entryway stairs, upstairs bedrooms, and narrow hallways could all be issues later in life should you develop mobility issues.
Is Your Home Difficult to Care For?
Every home requires regular maintenance, but older ones require more. As we age, it becomes more difficult to keep the house in good shape. Additionally, if you are on a fixed income, cost is a consideration as well.
Is Your Community Age-Friendly?
In addition to assessing the condition of your home, it is recommended that you also assess whether your community is suitable for aging in place. Some things to consider are:
Is it pedestrian-friendly?
Are there alternate transportation options?
Is it close to a hospital or medical center?
Do you feel safe in your community?
Is there a grocery store close by?
Will You Need Long-Term Care?
Now, this one is tricky because it's hard to determine if you will need long-term care. However, it is something that requires consideration long before it becomes necessary. It is often very costly and it can be difficult to find in-home aides. As you do your retirement planning, it is important to include in-home care and on average at-home care in the U.S. is about $23 an hour.
Do You Want to Be Near Your Children?
Though you likely want to keep your independence, being close to family provides emotional and practical support. Consider talking about things like assistance and care with your adult children while you are healthy.
Is it Time to Move to A Continuing Care Retirement Community (CCRC)
Rather than trying to retrofit your old home to your current or future needs, it may be a good idea to move to a new one with less or no maintenance. A CCRC might be the perfect place for you.
Wondering what a CCRC has to offer in your golden years? Learn about aging on your terms with your FREE Your Options for Future Care.
Confident Living is a continuing care at home membership program, focused on helping you remain active and independent as you age in your own home. We serve the greater Cincinnati area. For more information, contact us online or call (513) 719-3522.