Where to Eat: Restaurant Apps

Where to Eat: Restaurant Apps
Restaurant apps are a great way to try different cuisine and find new restaurants. They can help you narrow down your options, get a deal, find food in a new city or make a reservation.
Next time you'll be eating out, consider trying one of these apps.
Yelp is a directory of restaurants and businesses that are rated by customers. You have a multitude of search options to find a restaurant, including:
What is near you
Restaurants "open now"
Delivery service
Search by cuisine
Sort by price range
Filter by group size
Anyone is able to download the Yelp app and create a personal profile. As a result, you can save restaurants on your bookmarks for places you want to go. You can also provide reviews for restaurants that you've visited.
Available on Apple and Android.
Groupon offers deals for dining as well as activities, travel and services. You can search for restaurant deals in whatever area you are in. For instance, you can get dollars off of certain entrees or receiving discounted food vouchers.
Be sure to check the details of the coupon – sometimes there is a waiting period before you are able to use the deal.
Available on Apple and Android.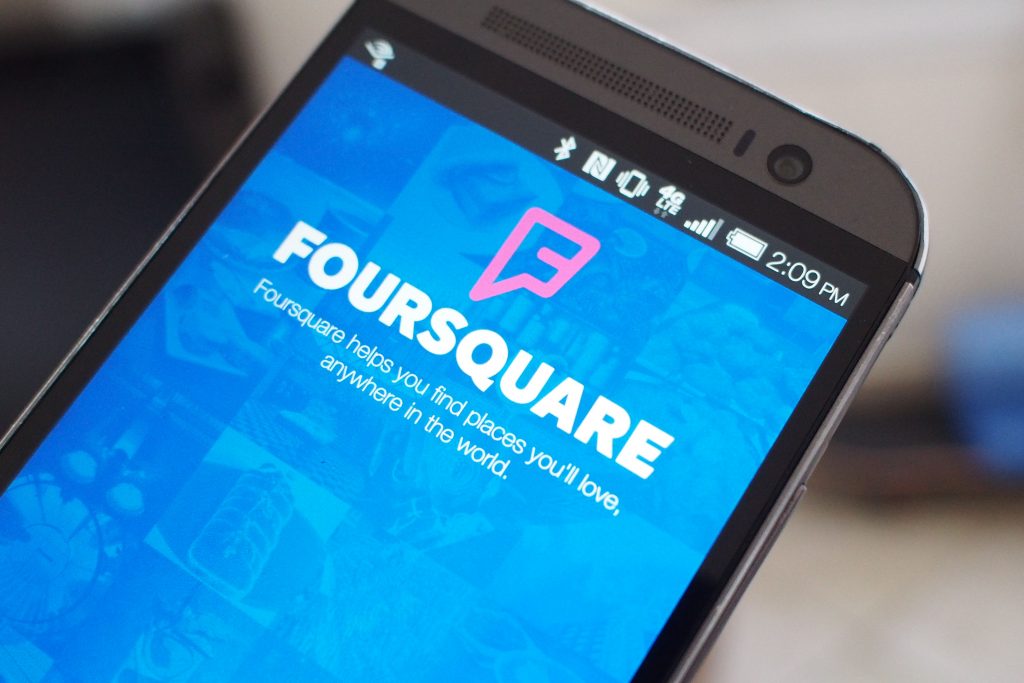 Similar to Yelp, the Foursquare City Guide lets you search for food suggestions based on your personal input. You can view customer feedback such as photos, menus and reviews.
Restaurant apps such as this let you create multiple lists to help you plan your menu if you are traveling to different cities. Additionally, you can create a list for eating out with friends or new places to try.
Available on Apple and Android.
Another dining app called OpenTable is a restaurant-reservation service. For example, you can search for a certain date and time, provide your group size, and see what restaurants have availability. This can save you the hassle of calling a restaurant last minute and receiving a reply that they don't take reservations day-of.
You can also explore the top restaurants and locally run restaurants in your location.
Available on Apple and Android.
Looking for more apps to make life easier? Try out these travel apps or fitness apps to help you live life to the fullest.
Confident Living is a continuing care at home membership program, focused on helping you remain active and independent as you age in your own home. We serve the greater Cincinnati area. For more information, contact us online or call (513) 719-3522.