Mindfulness Apps for Beginners

Mindfulness Apps for Beginners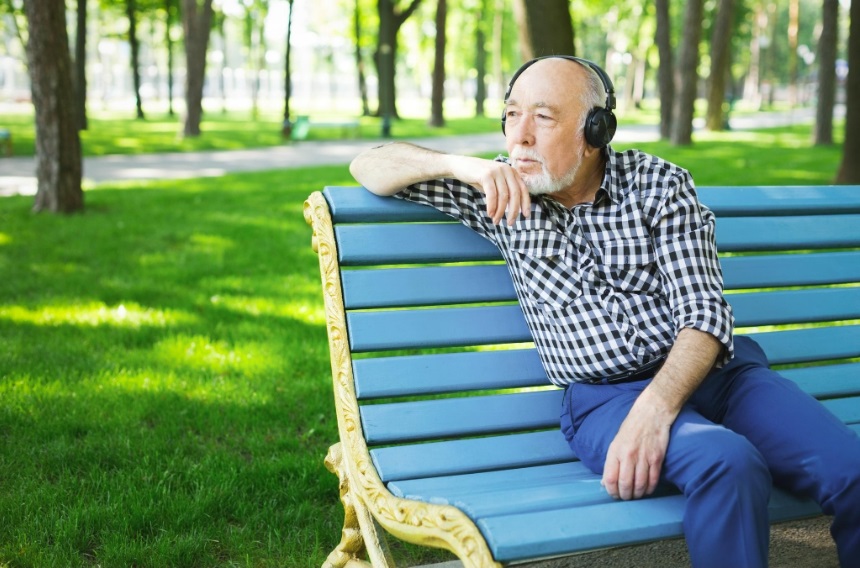 When it comes to wellness there are so many resources, including an array of mindfulness apps. The practice of mindfulness is a great way to lessen anxiety and stress and also helps you find focus in your day.
3 Mindfulness Apps to Get You Started
For those just discovering the practice of mindfulness, these apps will get you started.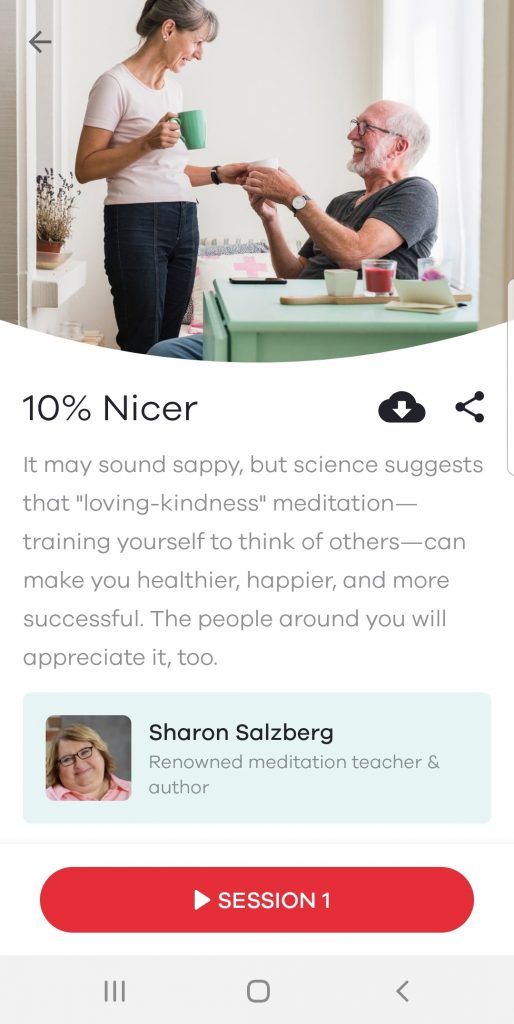 Dan Harris, a news anchor for ABC, was a co-founder of this app. Following an on-air panic attack that was witnessed by his many viewers, Dan was inspired to address his own anxiety. As a result, he brought his journey of self-discovery to the public.
The app features guided meditations and focus on areas like stress, happiness, and focus. In addition, you can stream talks when a traditional meditation won't fit into your day. The app approaches mindfulness with a mix of education and practice.
You can also read Dan's book (by the same name as this meditation app) or listen to the Ten Percent Happier podcast.
---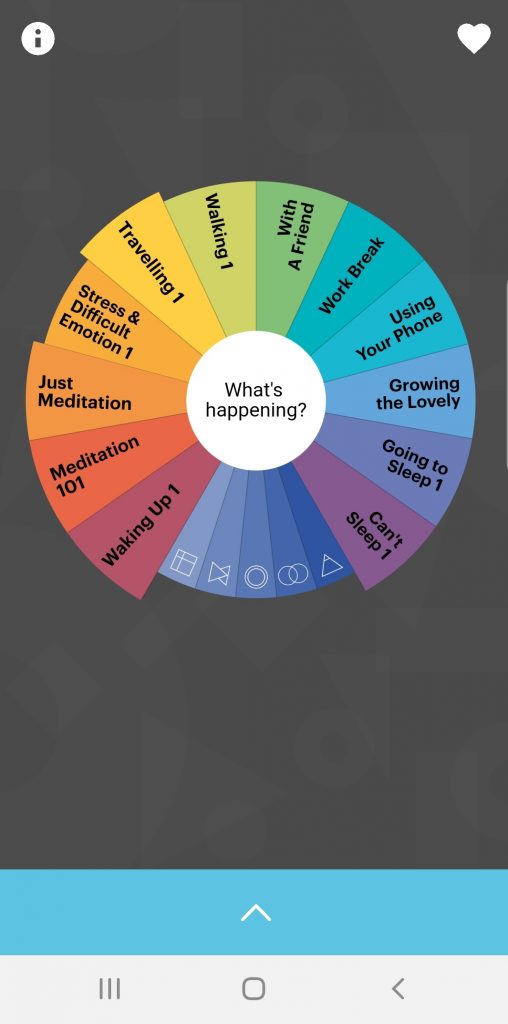 Have trouble finding those 10 quiet minutes in your day for a peaceful meditation? You're not alone. As a result, creators of this app offer traditional mindfulness approaches and more unique ones.
Choose a meditation type from the wheel of options. Then you'll get a selection of short meditations that center on the option you chose.
Buddhify assists you in integrating mindfulness into your daily activities. So whether you're walking, working or getting ready for bed- you can fit a few minutes of mindfulness in.
---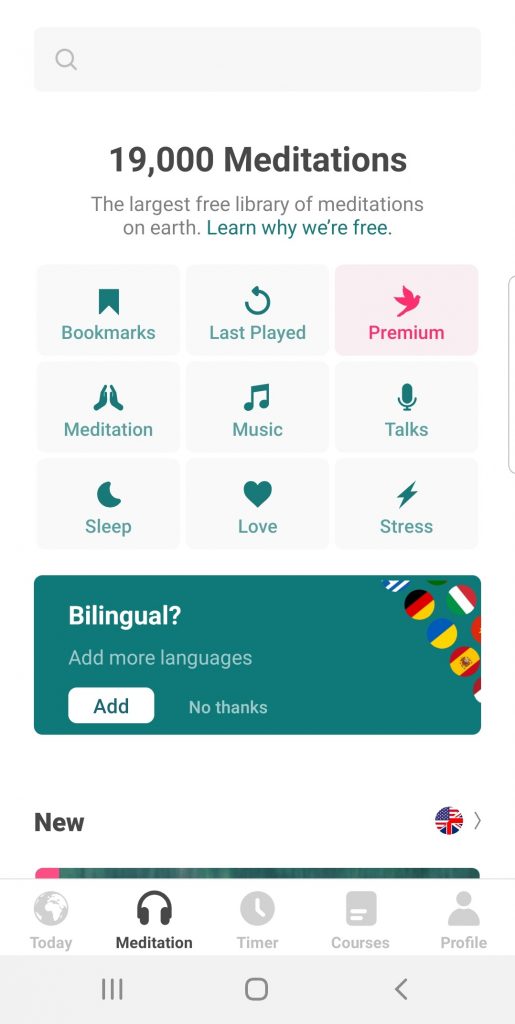 This app leads the charge in offering a large catalog of guided meditations. In addition to having such an abundant library of content, it also offers it all for free!
In addition to a standard guided meditation for relaxation, stress, and sleep, the app also offers more options. You can also access talks, music, and stories to ease you to sleep. This wide range of content offers so much to choose from. So users can explore the library or simply utilize the timer feature. This helps you to set aside time for peaceful relaxation.
Mindfulness can be a great way to begin improving your wellness lifestyle. Interested in other ways to improve your health easily, read more here.
Confident Living is a continuing care at home program, focused on helping you remain active and independent as you age in your own home. We serve the greater Cincinnati area. For more information, contact us online or call (513) 719-3522.