How to Lower Prescription Drug Costs
Prescription drug costs seem to steadily increasing. According to the Organization for Economic Cooperation and Development, Americans spend more than $1,200 per year on prescription drugs. If you're retired and living on a fixed income, it can really add up.
So if you purchase prescriptions from your local pharmacy, consider these ways to save money.
3 Tips to Lower Prescription Drug Costs
1. Through Medicare Coverage
Medicare offers prescription drug coverage as an additional benefit to everyone who has a Medicare plan. There is a fee associated with drug coverage, so you'll need to research whether to participate or not.
Some things to consider before opting in:
Are your drug expenses balanced throughout the year?
Do you need extra protection from high prescription drugs?
Do you take a lot of generic prescriptions?
How does the Medicare Part D drug coverage interact with other insurance coverage you have? (i.e. Veteran's benefit or federal employee benefit)
2. Search Online
If you type in a search engine such as Google "help with paying for _______ medication." You may be able to find savings both on name brand and generic drugs.
Name Brand Drugs
Sometimes drug companies offer discount plans or discount cards for individual medications. That's because they don't want to lose you as a customer! Those savings could be 10% less than the original price. Or maybe 20% off the following month. It's worth a search to spend less.
Generic Drugs
Another online search to find discounts is "free" or "low cost generic medicines" at your local pharmacies. If you're typically a one stop shopper for your prescriptions, it could be costing you extra. Therefore, switching pharmacies may give you a better deal on prices.
Some pharmacies offer significantly reduced prices on certain generic medications. A good example is Walmart. They have information listed on their website with medication categories and prices for comparison. Check it out and see if any of it applies to you.
3. Discount Cards
Prescription discount cards are membership programs offered for free or for a small fee. Moreover, there is a pharmacy network for each card. AARP and some insurance companies offer discount cards that you can apply for.
An online resource, Retirement Living, posted a review for the "best prescription discount cards 2019."
Some of them include:
Certainly, using discount cards can be a double-edged sword. For example, prescription prices can be significantly lower but they may not apply to your private insurance deductible.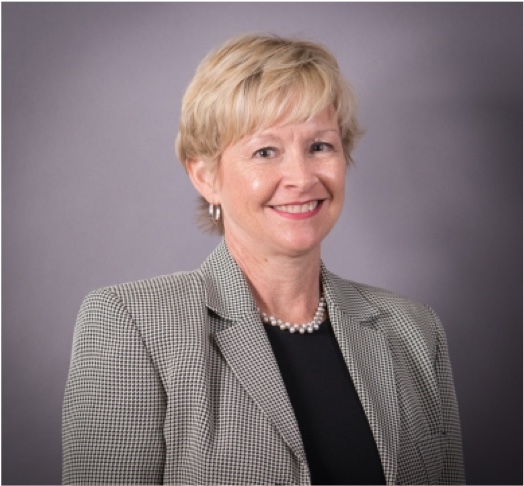 About the author: Julie Uhrig is an RN and the Director of Care Coordination for Confident Living. She helps members navigate the health care system and get the services they need to age well in their homes.
Confident Living is a continuing care at home membership program, focused on helping you remain active and independent as you age in your own home. We serve the greater Cincinnati area. For more information, contact us online or call (513) 719-3522.