What You'll Discover
Customizable membership plans that fit your financial and wellness goals
How to plan for your future long-term care needs while preserving your savings
The benefits of a Wellness and Care Coordinator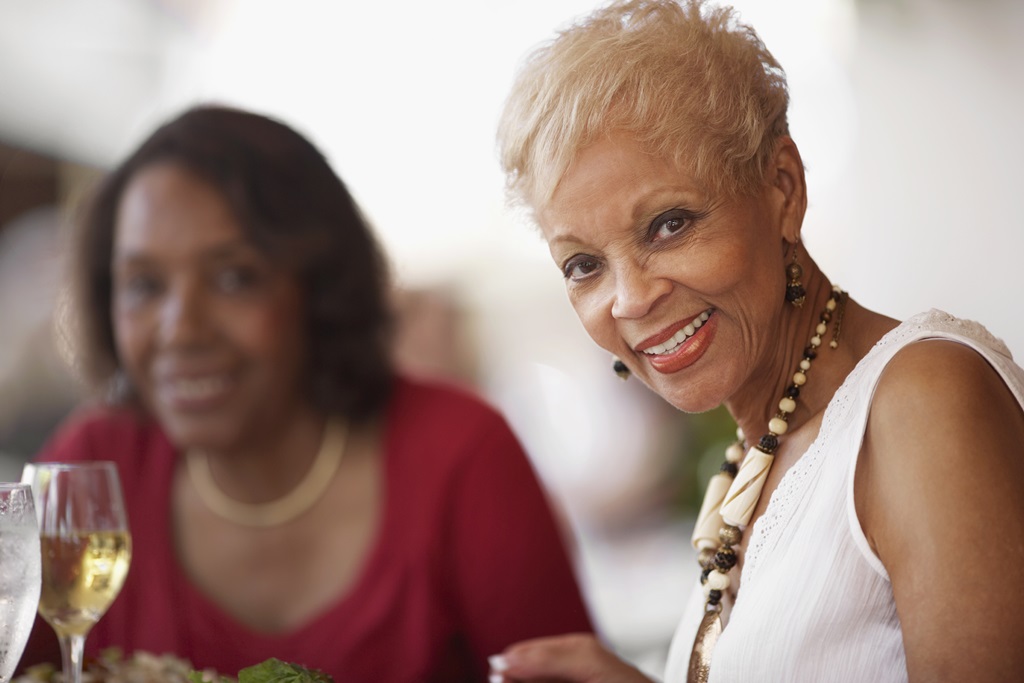 Upcoming Seminar Dates
At this FREE luncheon you will learn who a care coordinator is and why they are your advocate, what plans to put in place to age in your home, and MORE!
Date: June 9, 2022
Time: 11:00 am - 1:00 pm
Location: Trio Bistro in Kenwood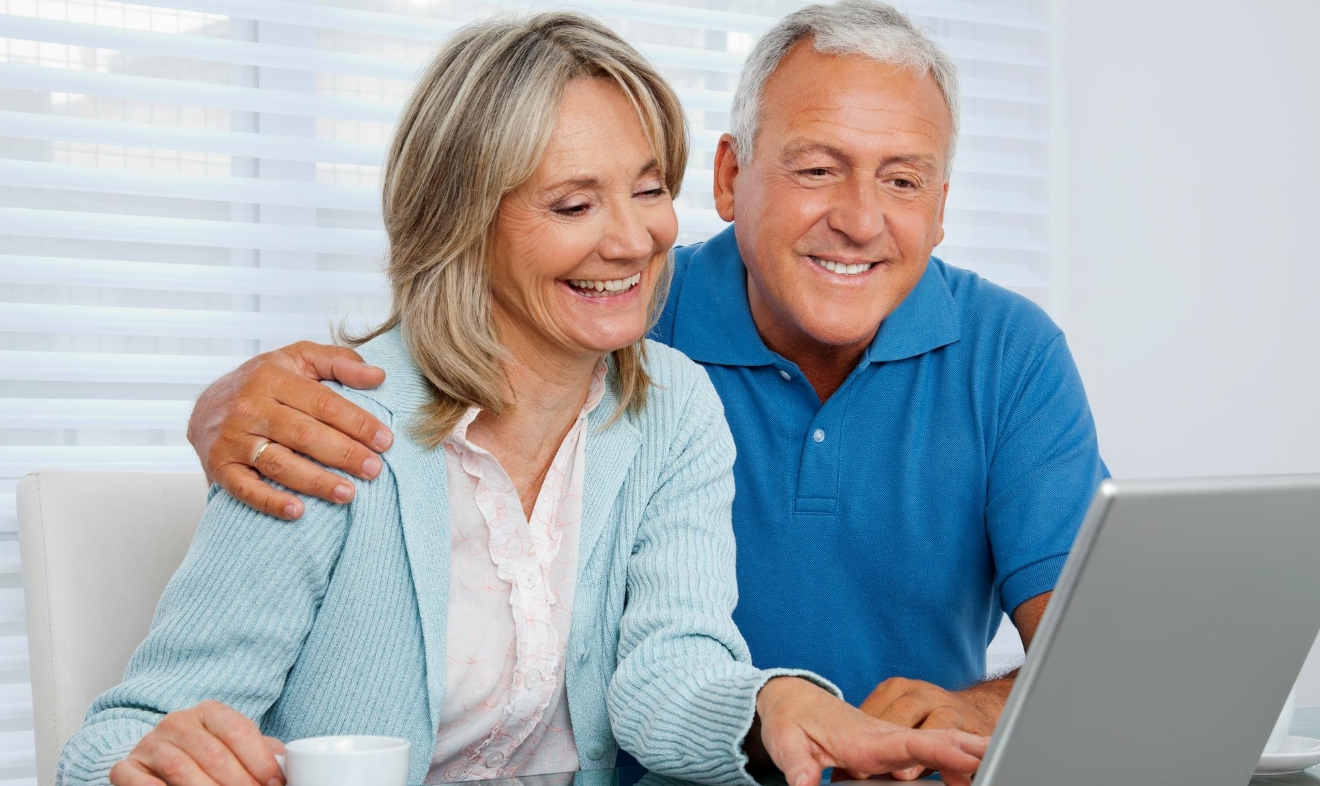 Reserve Your Seat
Seminars are held regularly within the Greater Cincinnati area and are provided at absolutely no cost or obligation to you. Seating is limited!
Call 513-719-3522 or register here for an event. Our Marketing Assistant, Janet, will call to confirm your reservation. 
Please note that we are using proper protocols to ensure the safety of our guests during this time.