Join Us for a Seminar
Aging well in your own home is important to you, join us to learn how we can help you make that possible.
What You'll Discover at Our Seminar
A unique alternative to moving to a senior living community
Customizable membership plans that fit your financial and wellness goals
How to plan for your future long-term care needs while preserving your savings
The benefits of a Wellness and Care Coordinator
How our personalized health and wellness programs can keep you vital and independent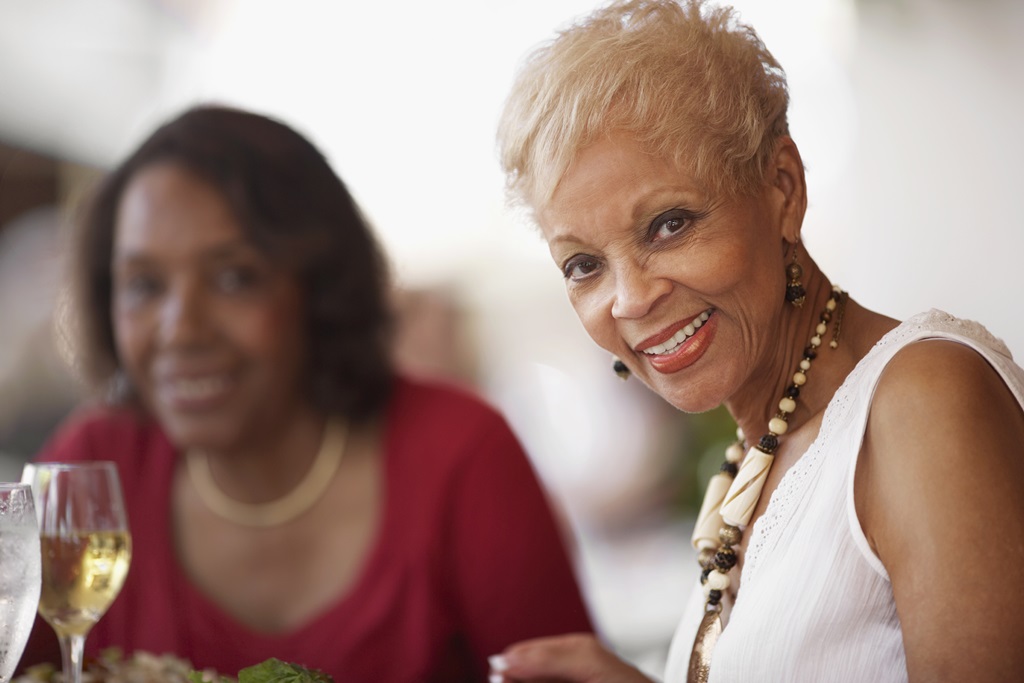 Reserve Your Seat
Seminars are held regularly within the Greater Cincinnati area and are provided at absolutely no cost or obligation to you. Seating is limited.
Call 513-719-3522 or register for an event below, and if you're unable to attend a seminar ask us about our free phone consultation.
Bring the Seminar to You
If you have a group, community or congregation who would benefit from learning about this unique way to plan for retirement, call 513-719-3522 and we would be happy to schedule an exclusive meeting for you.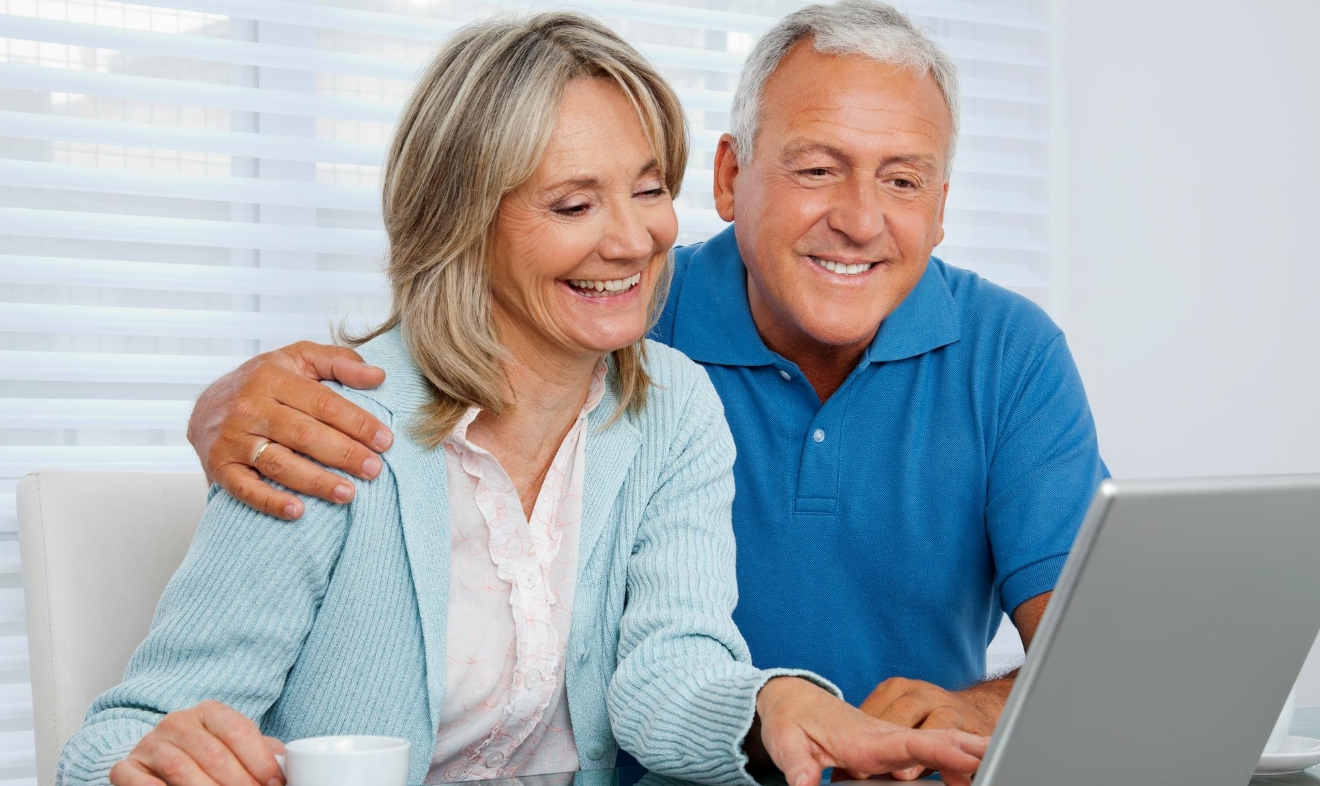 Upcoming Seminar Dates
Date: August 6, 2019
Time: 6:00 pm - 7:30 pm
Location: Twin Lakes North Campus Clubhouse, 10 Brookstone Court, Cincinnati, OH 45242
Date: August 19, 2019
Time: 6:00 pm - 7:30 pm
Location: Twin Towers Studio, 5343 Hamilton Avenue, Cincinnati, OH 45224
Learn more about Confident Living.
Can't make it to one of our events but have some questions? We're happy to speak with you. Please fill out this form so a member of our team can contact you.