Sponsored by: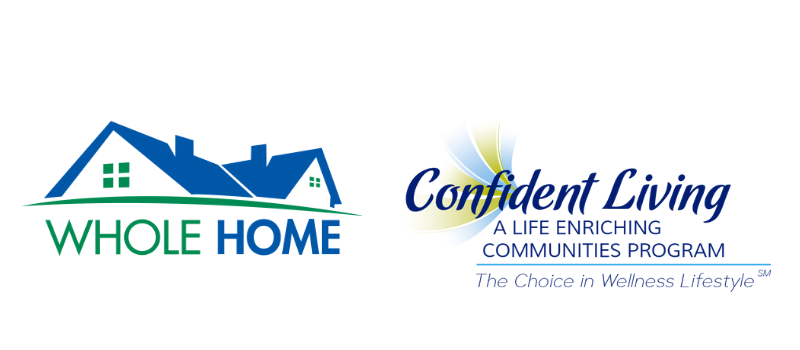 Planning to stay in the home you love as you age? If so, ensuring that it works for you in the long term is vital to your success.
Join us as we take you on an eye-opening tour of your own home, beginning with your bedrooms, bathrooms, and basement. We'll tell you how to evaluate each space's accessibility and functionality, so you can make decisions about aging well where you are. Gather important information, from simple tweaks to renovation considerations.
Nina Creech of Whole Home, a home renovation and remodeling company and Jennifer Wessel of Confident Living, a Continuing Care at Home program, invite you to join them for this free virtual event.
Register Now for this event on July 16th at 11:00 am to uncover:
How to assess each space for functionality
The 3 main components of accessibility: spatial awareness, lighting, and flooring
Improvements that won't blow the budget or sacrifice beauty over function
Bonus: Because aging successfully is important to you, we'd like to share our free guide, Living and Aging the Way You Want
This free virtual event will be held on Zoom. New to Zoom? That's ok. After you register, a member of our team will be in touch to go over a few easy tasks to make sure you're all set up for the webinar.
Register for this free virtual event here: