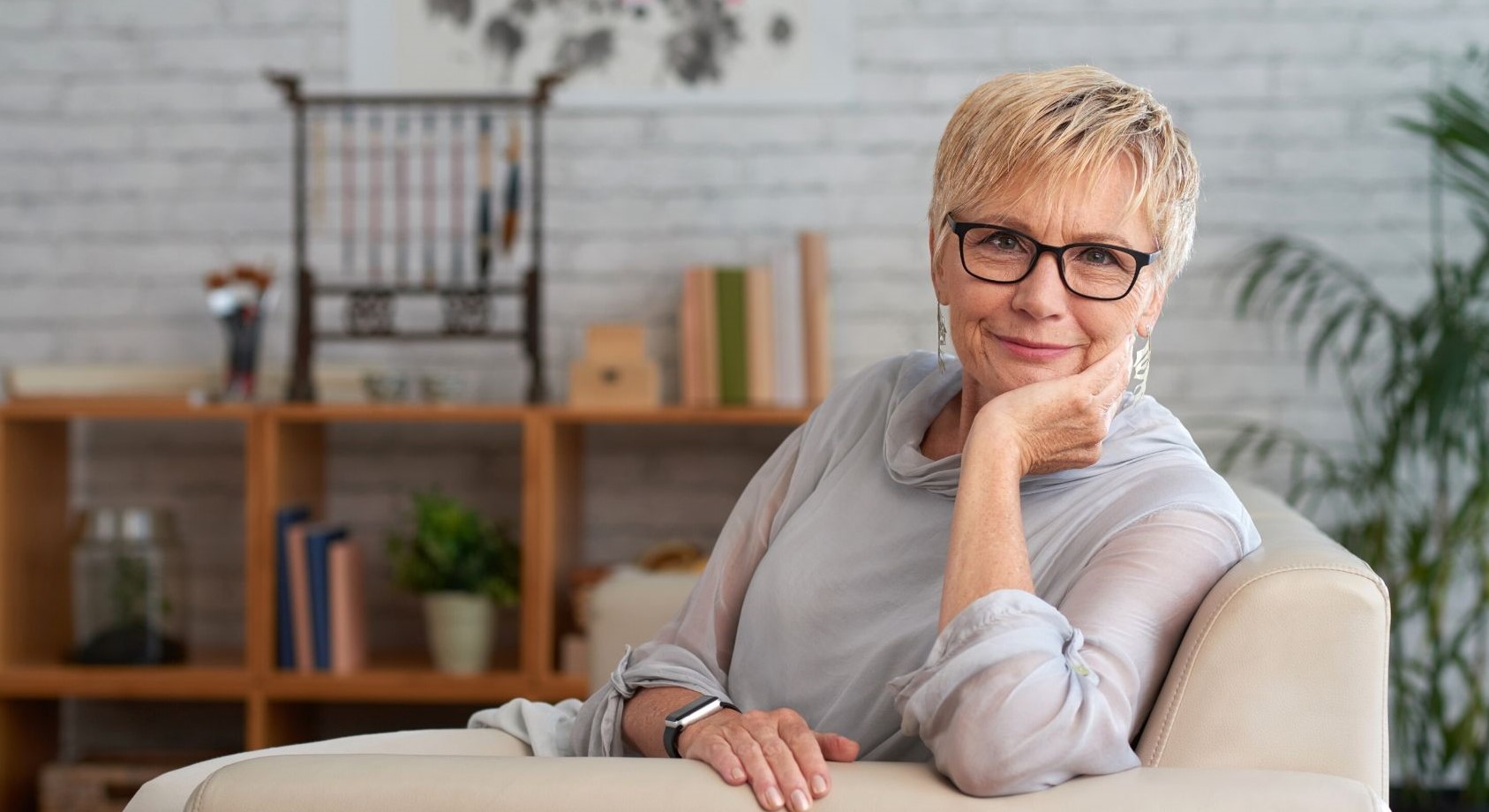 Aging by Design
Senior Communities aren't everyone's first choice when it comes to retirement. If you picture yourself aging right where you already are, you're not alone. And you don't have to figure it out all on your own without services and support. Continuing care at home programs are becoming a growing alternative to relying on family or moving to a community.
You'll Learn:
What these membership programs are and how they support aging in place
The different types of CCAH programs available
The 3 Main components to these programs
How you can take advantage of customizing a membership plan to fit your exact needs

Destination: Home
Find it difficult to imagine living anywhere else but the home you've built and grown to love? Now is the perfect time to be making plans to stay right where you are. Because making plans doesn't become less important as we age. Start preparing for what's ahead for you and for your home!
You'll learn:
Why making a plan can make all the difference to your success
How to evaluate areas of your life most pivotal to building your plan
Resources for making it happen
and more
Submit form to begin viewing this webinar: