Finding Companionship Later in Life

Finding Companionship Later in Life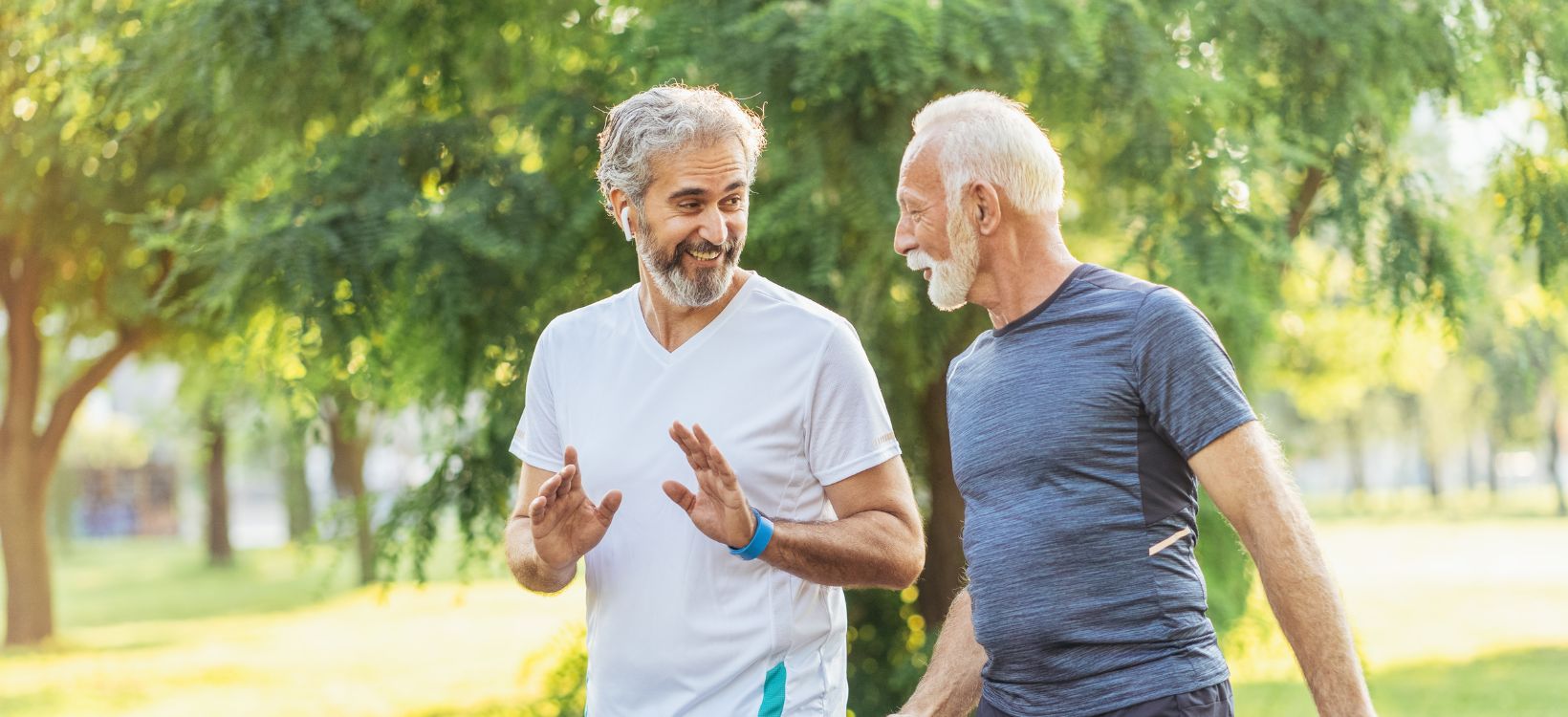 Finding companionship can become more difficult as you get older. Often, seniors are coping with the loss of a partner or spouse when they look for companions, making it even more difficult with the loss of friends over time.
Aging in place commonly means remaining in your home as you age. Many people want this for their golden years. While it's a great option for many, it's important to note that it could lead to living alone and if you aren't vigilant, it could lead to feelings of isolation. That's why it's a good idea to seek companionship with others before you get to that point. This might be as simple as finding people with similar interests which can lead to casual friendships. And sometimes, this leads to dating and marriage later in life. Aging in place doesn't necessarily mean being lonely and finding ways to maintain relationships through each stage of life can have lasting benefits.
Finding Companionship
An Investment in Your Health
No matter your age, maintaining personal connections is essential to happiness and well-being. Strong personal relationships are good for your health and reduce the risk of high blood pressure as well as unhealthy body mass indexes (BMI). Additionally, according to the American Journal of Public Health, older adults with a robust social network experience better memory and improved health. Seniors with larger social circles often live longer than their peers as well.
Making New Friends Later in Life
It's never too late in life to make more friends. However, even if you were a social butterfly earlier in your life, it may become more difficult to maintain relationships as you age. Consider some of these methods for making new connections.
Pursue a Hobby: Try joining a class, book club, or cooking group.
Stay Fit: Try taking dance lessons, joining a walking group, or bowling league.
Check Out a Senior Center: Many senior centers offer a variety of programs and activities geared toward a variety of interests.
Volunteer: Try sharing your time with a cause that is important to you.
Creating and maintaining friendships takes some time and initiative and you might have to step out of your comfort zone to do it. But the results can be very rewarding and can really enhance your quality of life.
Reconnecting with Old Friends
Another way for you to grow your social network is to reconnect with old friends you may have lost touch with over time. It's common these relationships pick up right where they left off regardless of how much time has passed. Oftentimes these individuals are people you went to school with, former neighbors, co-workers, and the like. And don't forget about family as well, try inviting your favorite cousin for a visit. Reuniting with friends and family can be great for expanding your social network.
New Love
You may be looking for something more than friendship in your later years due to divorce or being widowed. A romantic connection can be fulfilling in many ways in your golden years. Many people see this time in life as a second chance at love. This means reconnecting with old friends that might also be widowed or divorced, or finding new love with a new partner. You can also try online dating, however, you should be careful of online dating red flags.
Making Connections Later in Life
Whether you are looking for companionship or love, making connections and nurturing fulfilling relationships is just as important later in life then it was in your 20s and 30s. Some could argue it is even more important later in life. That's why it's so important to open yourself up to new connections. You can start with something as simple as starting up a conversation or lending a listening ear.
Looking for some other new secrets to living a healthy lifestyle? With this FREE A-Z guide on Living and Aging the Way You Want you can learn the ABCs of aging successfully. Download your PDF and start living the lifestyle you want.