Join us for this FREE virtual event from the comfort of your own home.
While living in the moment and enjoying the life you've built is the dream, it's much easier to do if you've gotten some of the planning out of the way. While it may be uncomfortable to think about there coming a day when you are not as independent as you once were, there are reasons why having these conversations early on is so beneficial.
You'll want to be prepared if life changes unexpectedly and you find yourself needing support to make important decisions. You can still maintain control by sharing your preferences in regards to your finances, living arrangements, property, and more.
Join us on November 5th or November 10th at 11:00 am EST to receive guidance from our expert on handling these Tough Conversations.
You'll get insight on:
Topics you should cover with your family/friends
Handling the emotional aspects of discussing your end of life preferences
Documents you can utilize to make your preferences clear
The benefits of having the conversation early
Bonus: Receive a free ebook to help guide you in your own conversation.
This free virtual event will be held on Zoom. New to Zoom? That's ok. After you register, a member of our team will be in touch to go over a few easy tasks to make sure you're all set up for the webinar.
This program will be presented by Chris Condit,  Care Coordinator. Chris has served as a Registered Nurse for over 30 years. Her wide range of experience covers everything from working in a hospital and nursing home to providing home health care and adult day care.
Join Us on
November 5th or 10th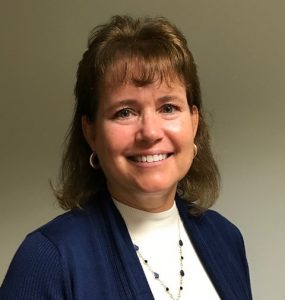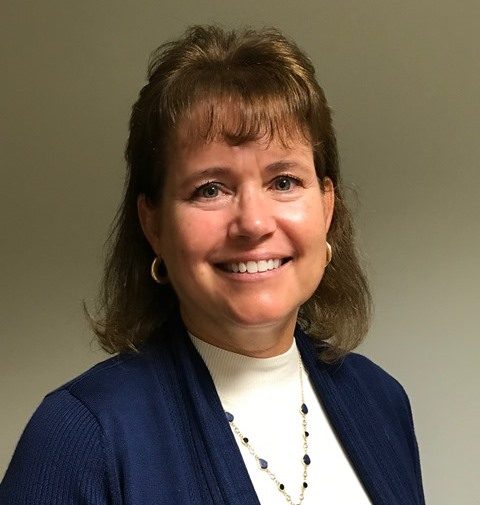 Chris Condit, RN Care Coordinator