Safe & Healthy at Home!
The holidays can be an exhausting, yet wonderful time of the year. Get ahead this year by learning  how to easily and safely decorate your home so you can enjoy the precious moments of the season. Join us to find out how to navigate the holidays by decreasing the stress of decorating, the strategies to make everyone comfortable, and how to get back to normal once the holidays are over.
Register for this FREE webinar, to uncover:
How to easily and safely decorate your home for the holidays
Strategies to make everyone comfortable during holiday gatherings
Gain tips for making your home accessible and functional after the holidays
BONUS: Receive the Living and Aging the Way You Want guide.
Presented by Nina Creech of Whole Home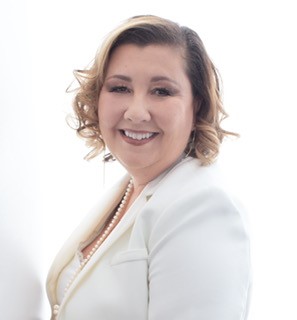 Still not sure how to navigate Zoom? That's okay. After you register, a member of our team will be in touch to make sure you are good to go for this webinar.
Join us for this virtual event!
November 4th at 11:00AM