The Best Way to Avoid Being Scammed is to be Aware of Them!
Incidents of fraud are on the rise, and scammers' tactics are becoming more complex. While no one is immune, there are steps you can take to Outsmart the Scammers.
At this free virtual event you'll learn:
How to spot certain red flags that may indicate a fraudulent encounter        

Resources you can turn to in the event you or a loved one is targeted       

Steps you can take now to help protect yourself and your loved ones

BONUS: Receive a FREE download checklist on avoiding scams
Information presented to you by
Mark Hoffman, Financial Advisor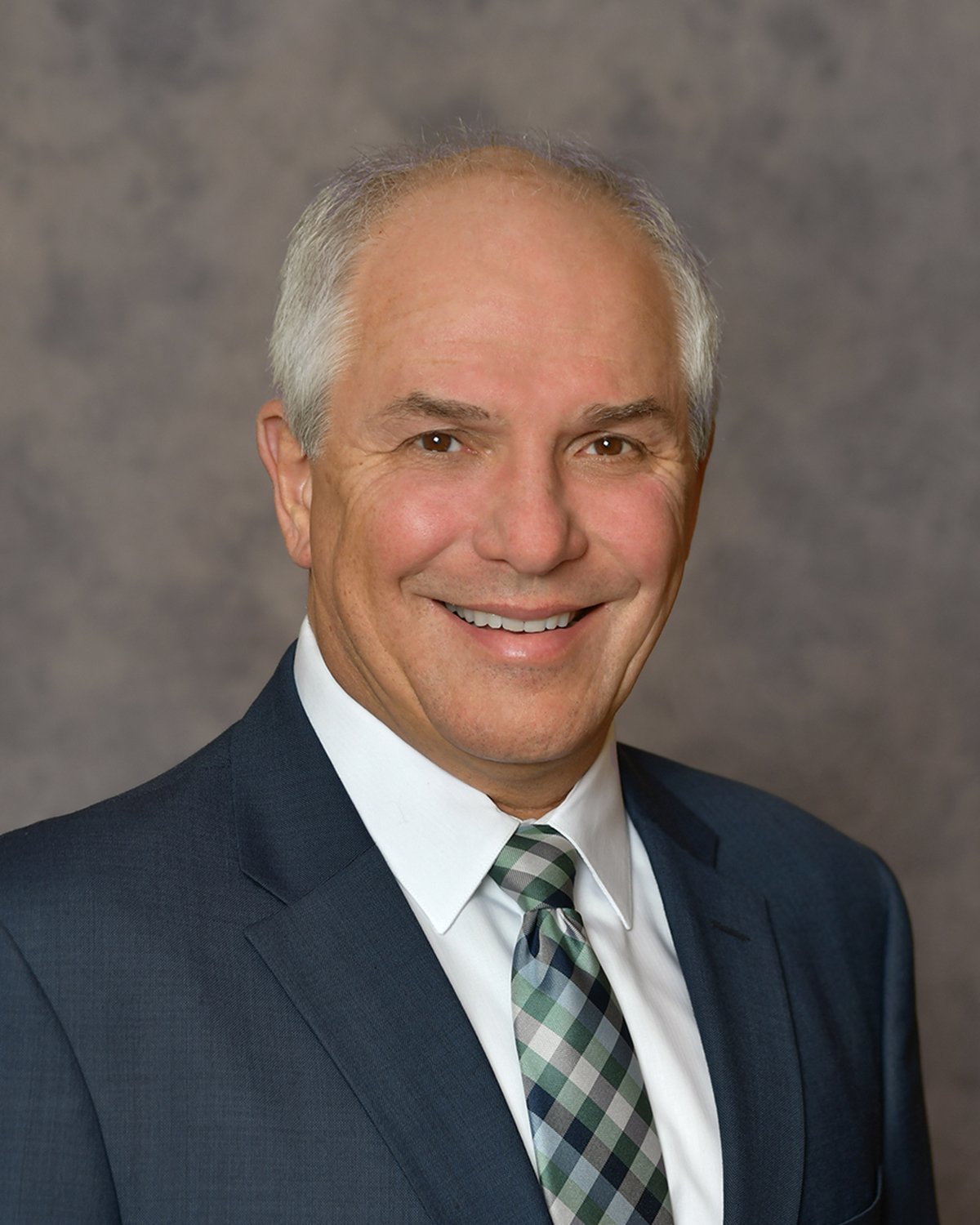 Join Us
May 11th at 11:00 am
Have questions? You can reach us at 513-719-3522.
This free virtual event will be held on Zoom. New to Zoom? That's ok. After you register, a member of our team will be in touch to go over a few easy tasks to make sure you're all set up for the webinar.