Protecting your nest egg can make or break your future.
Join us to successfully plan, understand, and manage your financial foundation to sustain your lifestyle for the remainder of your years.
This free virtual program will cover:
• Resources: Determining what you have and what you will need
• Costs: Calculating and forecasting your future expenses
• Income: Assessing the sustainability of your spending habits
Information presented to you by Financial Adviser, Todd Steinbrink, CFP® of
Wealth Planning Corporation.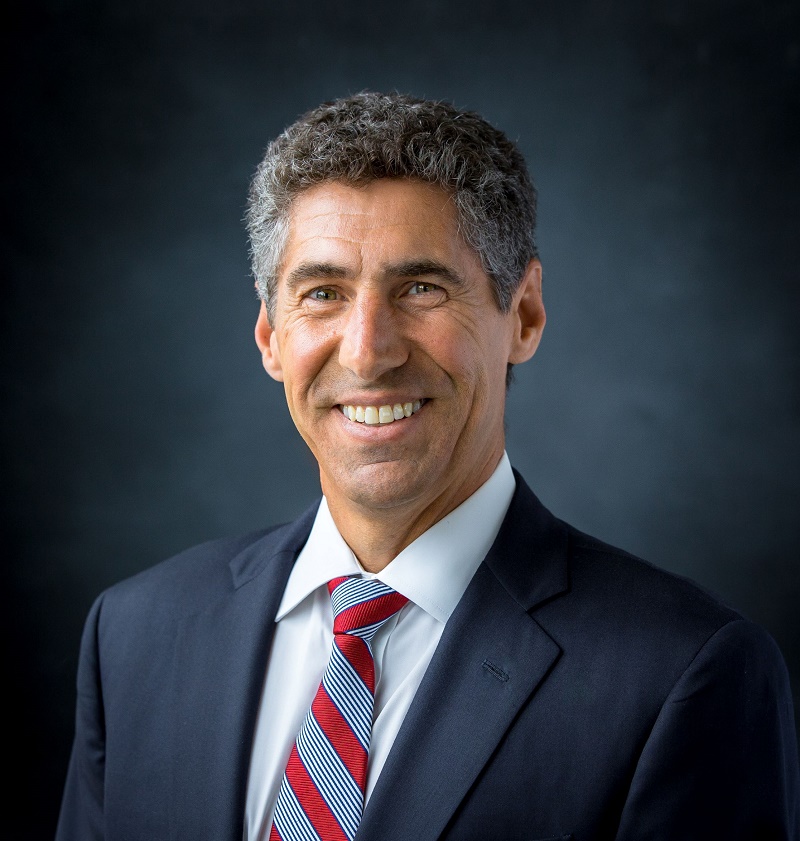 Todd, Wealth Adviser, joined WPC in 2006 after years of financial institutional industry experience and currently serves as President of Wealth Planning Corporation.
This free virtual event will be held on Zoom. New to Zoom? That's ok. After you register, a member of our team will be in touch to go over a few easy tasks to make sure you're all set up for the webinar.
Join us at 11:00 am
on
January 14th or 26th:


Have questions? You can reach us at 513-719-3522.
Presented by