Unique situations can emerge as you age. Get yourself prepared.
These situations can create stress and take time and enjoyment out of your retirement. Discover what hidden issues you need to be aware of and how to plan for them.
Information presented to you by Attorney Mollie Stegman of Stegman Law, LLC.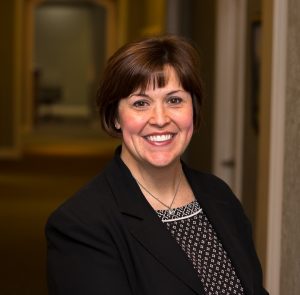 At this free event you'll learn the legal challenges that surround:
● Distributing monetary gifts to family members
● Hiring in-home care
● Selecting a healthcare decision-maker
● Responsibility for spousal debt
This free virtual event will be held on Zoom. New to Zoom? That's ok. After you register, a member of our team will be in touch to go over a few easy tasks to make sure you're all set up for the webinar.
Join us at 11:00 am
October 6th or October 20th:


Have questions? You can reach us at 513-719-3522.