Learn How to Age Well
Stay independent longer when you invest in important tools for your future; your eyes and ears. Join Julie Uhrig RN, BSN, as she takes you on an audio and visual journey to aging well.
This webinar will cover:
•Impact of Vision Loss
•Common Conditions of the Eyes
•Caring for Your Eyes
•Impact of Hearing Loss
•Causes of Hearing Loss
•Caring for Your Ears
BONUS: Receive an A to Z guide to get you started on practical approaches to healthy living.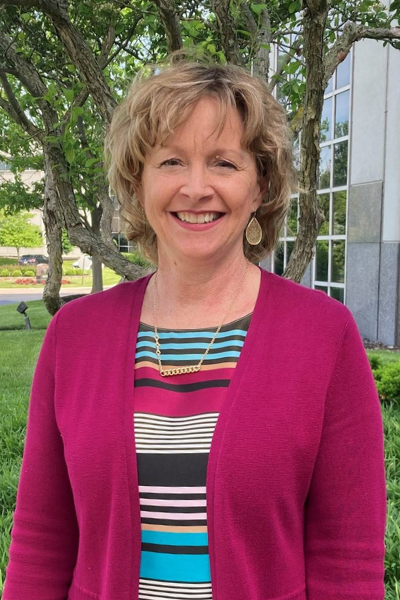 Julie Uhrig RN, BSN
This free virtual event is available on Zoom. New to Zoom? That's ok. After you register, a member of our team will be in touch to go over a few easy tasks to make sure you're all set up for the webinar. 
Join us for this FREE virtual event
Tuesday, October 5th at 11:00AM