Plan For Your Future!
Only 45% of Americans today are making estate plans, which means helping you get your legal affairs in order has become a priority for Confident Living. Because we are passionate about ensuring your planning needs are met, we are taking steps to serve you and our community as best we can.
Register for this FREE webinar, to learn:
What estate planning is
Why we need it
Who should have a plan
BONUS: Receive an Estate Planning Checklist!
Information presented by Jacob Samad, an Attorney for Robbins, Kelly, Patterson, & Tucker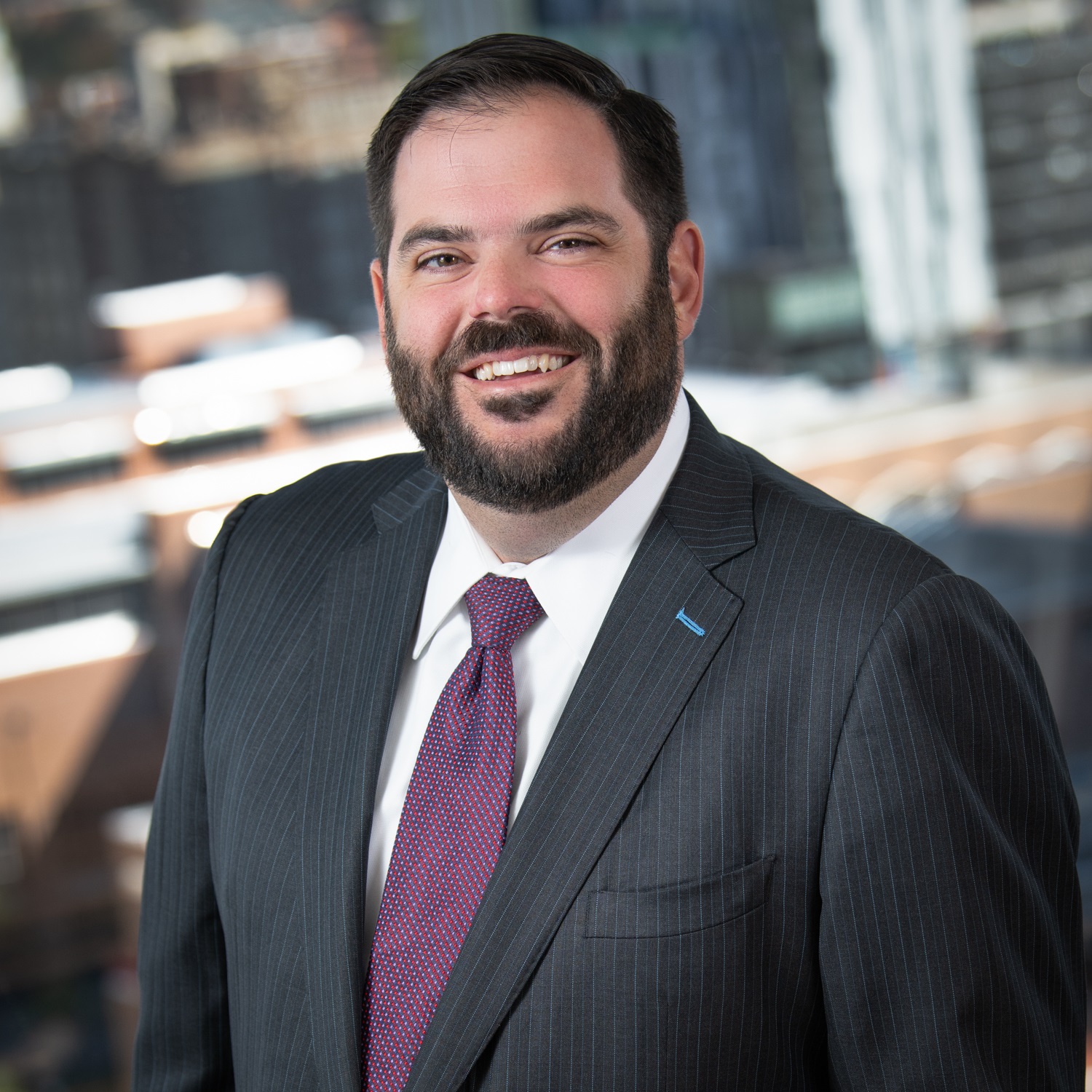 This free virtual event is available on Zoom. New to Zoom? That's ok. After you register, a member of our team will be in touch to go over a few easy tasks to make sure you're all set up for the webinar. 
Join us for this FREE virtual event
July 8th OR 13th at 11:00AM