Improve Your Brain Function
Contrary to popular opinion, loss of brain function doesn't have to be a normal part of your aging process. Join us as we share easy tips and tricks to help maintain your cognitive functioning. Ensuring your future remains bright isn't as difficult as it may seem.
This webinar will cover:
How brain function can be improved at any age.
What you can do to maintain cognitive function.
It's not hard to improve your mental vitality.
BONUS: Receive an A to Z guide to get you started on practical approaches to healthy living.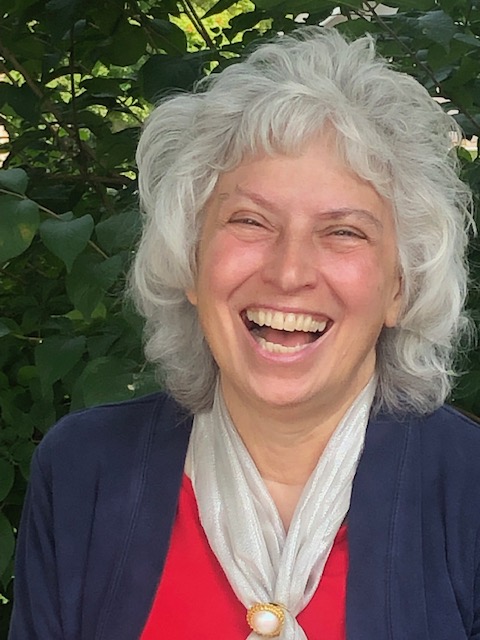 Join Candy Hart, an RN and recently retired TriHealth Seniority Administrator, as she takes you through improving cognitive health as you age! Not only will you discover what challenges face older individuals, but you will also learn how to combat cognitive decline in your later years!
This free virtual event is available on Zoom. New to Zoom? That's ok. After you register, a member of our team will be in touch to go over a few easy tasks to make sure you're all set up for the webinar. 
Join us for this FREE virtual event
August 5th OR 10th at 11:00AM