Aging in Place and How to Stay Where You Want

Aging in Place and How to Stay Where You Want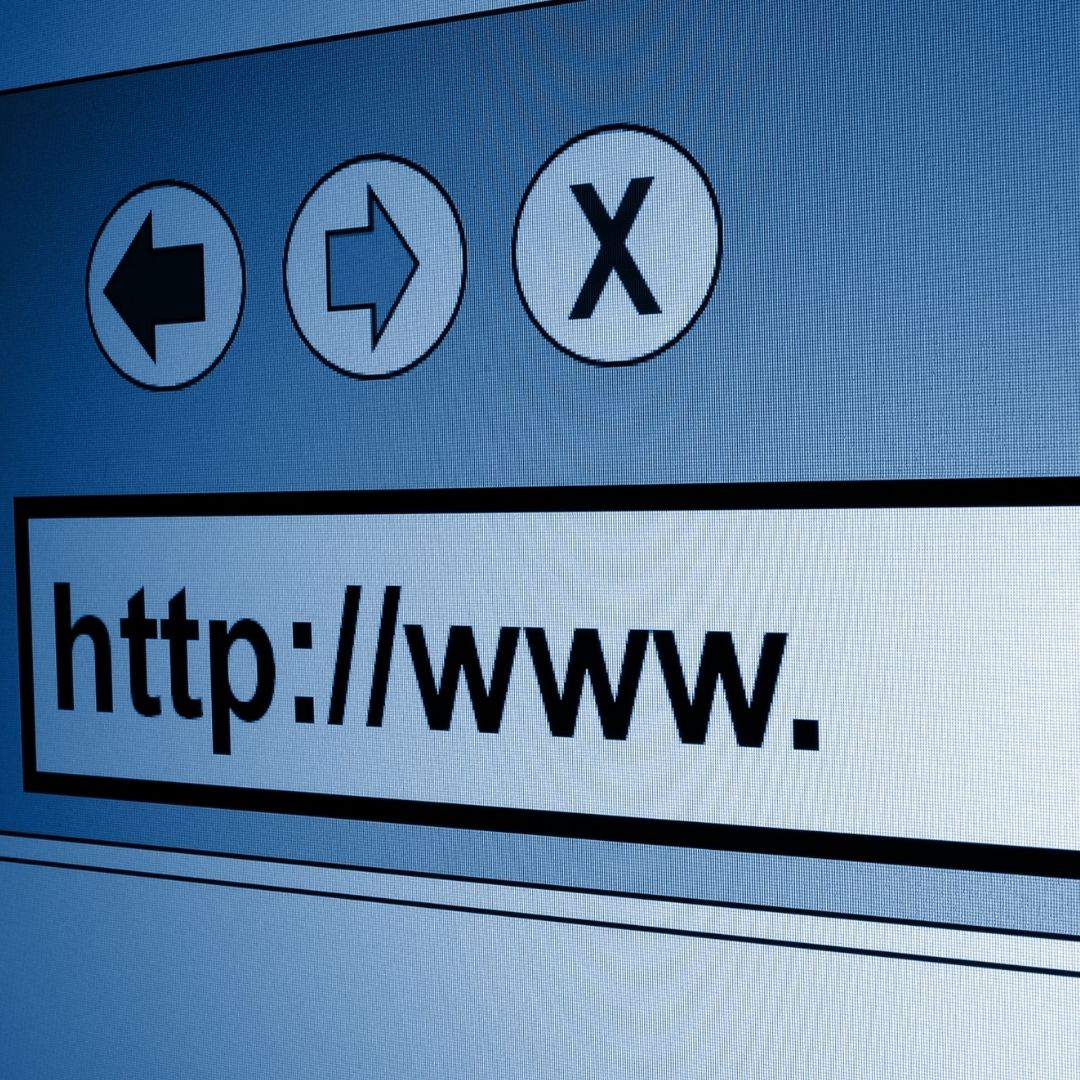 If you are a long-term homeowner and advancing in years, you've probably heard of aging in place. You might be planning a few renovations to help you stay put. However, renovations are just part of what you might need to age in place successfully.
Aging in Place
Social Circles
To age in place, you will need more than a few renovations to your home. You need a plan for maintenance and care. This goes for your home as well as your person as you face health challenges.
The best thing you can do for yourself is expand your social circle. It is important to build strong ties with others in your community to gain support. You can do this by reaching out to friends and neighbors or by volunteering. You won't be able to age in place if you are isolated because, at some point, you will need a little assistance maintaining your home or overcoming a health challenge. This is something you should make a plan for if you intend to age in place.
These social circles may be more important to your ability to remain in your home than anything else you can do to prepare.
Transportation
Transportation can also become a problem for those who wish to age at home. If you encounter a health issue that prevents you from driving, either temporarily or permanently, you'll have quite the challenge on your hands. Whether it's to get to medical appointments or other outings, having transportation is of the utmost importance.
Fortunately, with modern technology, this is less of an issue than it used to be. With the advent of services like Uber and Lyft, there may be assistance getting to where you need to go.
Downsizing
Relocating to a smaller home closer to a city will make transportation and creating social circles theoretically easier. But that comes with some costs and sacrifices to consider. Many seniors find themselves "stuck in place" as they age. This means that they are able to stay in their own home but are unable to age well because they can't make it to appointments and find themselves increasingly isolated.
Moving to a smaller home that is easier to manage and closer to your appointments might be the right choice for you.
Fortunately, there is good news for those looking to age in place successfully. Even if you are years from making that decision. Talking to a Care Coordinator today might be the right choice to help you age as successfully as possible and stay where you want to live, your home.
Don't let the future catch you off guard and start planning today with this FREE eBook, Plan the Future for You and Your Spouse's Long-Term Care.
Confident Living is a continuing care at home membership program, focused on helping you remain active and independent as you age in your own home. We serve the greater Cincinnati area. For more information, contact us online or call (513) 719-3522.